Anthem by Alice Malseed and Sarah Baxter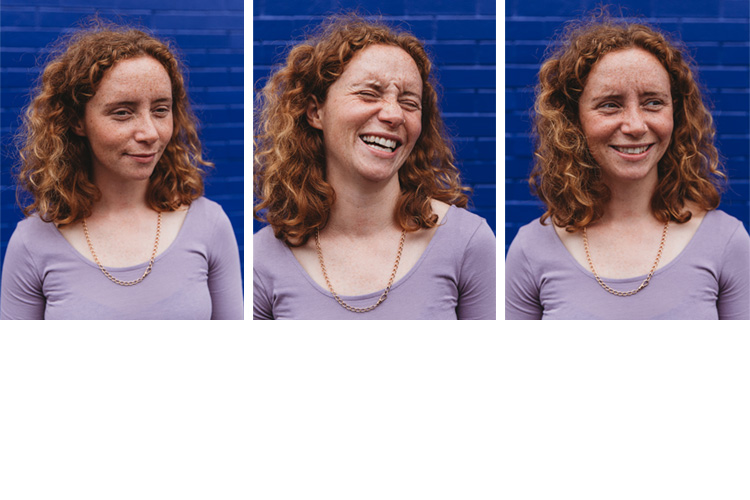 Anthem by Alice Malseed and Sarah Baxter
The Sunflower
Friday 10th Sept (5pm) / Saturday 11th (7pm) / Sunday 12th (7pm)
£8.00 
Sold Out
We were left with scars of shame when all we wanted to do was sparkle a little in the sunlight. 
But I am all cells and nerves and magic and energy and mine.
How can I own this body that you never let be fully mine?
Beginning in girlhood, everyone has had an opinion. They stole bits of me with each look, comment and touch.
This is the fight to reclaim ourselves; our energy, bodies, joy and power.
This is the howl of joy and anger that demands to be heard.
From the creative team behind 'Jellyfish' (Out to Lunch 2016) and 'it's getting harder and harder for me' (CQAF 2018)
Supported by Jerwood New Work Fund grant from Jerwood Arts.
Doors 15 minutes before show | Unreserved Seating
Covid protocol – CQAF small venues*
CQAF is committed to facilitating the return of live entertainment and the gradual reopening of events. We are making every effort to provide a safe environment for our audiences, artists, volunteers and staff.
Current conditions of entry are:
·Temperature check on arrival at the venue.
·Please wear a mask while queuing for indoor events and if you have to leave your seat to move around the venue. No masks necessary when seated.
·Visitors to the venues will be allocated seats as per their booking. (Please email us if there's someone you'd like to sit with.
·1m physical distancing in line with government guideline.
·Please do not come to the event if you're displaying any of the symptoms of Covid 19. Email us at info@cqaf.com and we'll happily refund your tickets.
We hope you enjoy the festival. We will review these conditions of entry if COVID-19 guidelines are updated prior to the event.
* This applies to The Black Box, Oh Yeah Music Centre, The Sunflower, Deer's Head Music Hall, The American Bar, Ulster Sports Club, 1st Presbyterian Church, The Dark Horse