Grainne Duffy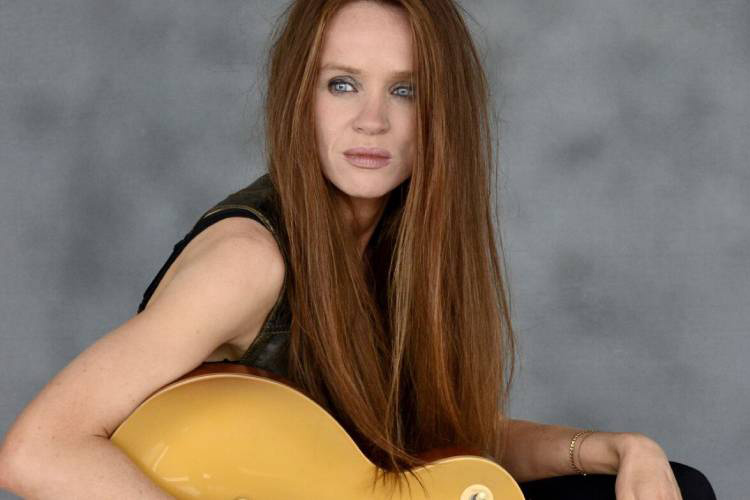 Grainne Duffy
The Black Box
Monday 6 September, 8.00pm
£12.00
Buy Tickets
Grainne Duffy is a contemporary blues artist hailing from Castleblayney, Co. Monaghan.
Described by The Sunday Times as 'a blues singer of real integrity', Grainne Duffy is a pioneer of her own style while also paying sincere homage to her roots, soul, blues and rock traditions.
She is a seasoned artist and has been spending the last number of years touring in Europe, Scandinavia, Canada and beyond. Some highlights thus far have included 3 performances at Glastonbury Festival, Phuket Festival in Thailand, Notodden Festival, Norway and Dark Season Festival in Svalbard, in the Arctic Circle.
Grainne recently released her third album Voodoo Blues to sensational reviews and it follows the success of her debut roots album and her second album which weaved together her contemporary influences with her blues and soul roots.
Her Live album recorded on tour in Germany, released earlier last year earned her a 9/10 review in The Blues Magazine, quoting 'few possess her killer combination of vocal strength, range and intensity, guitar virtuosity and ability to engage audiences' 'this is one of the best live CDs of the year'.
With a voice that is as passionate as it is raw and honest, accompanied by simple, melodic and well phrased guitar lines, contemporary Blues has found a new hero.
'She's the real deal' Classic Rock Magazine 'A blues singer of real integrity' The Sunday Times
'Deliciously soulful voice & gutsy blues inflected guitar work in one compelling package' Guitarist Magazine<