Sarah McQuaid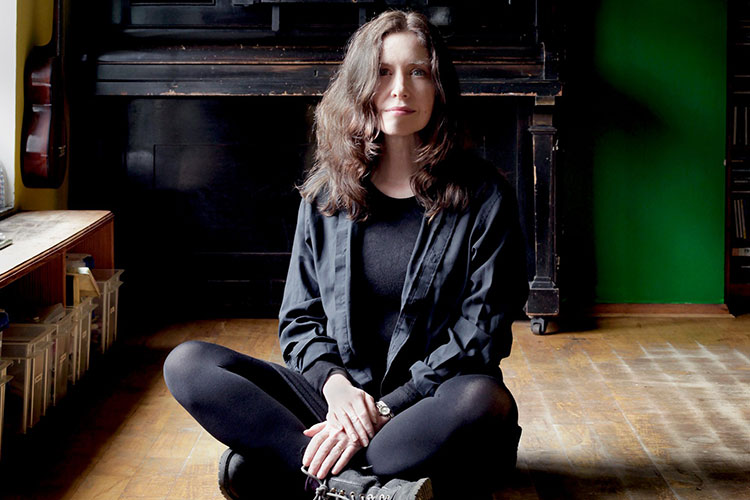 Sarah McQuaid
McHugh's
Thursday 5 May, 8.00pm
£10.00
Buy Tickets
The St Buryan Sessions is the sixth solo album by award-winning singer/songwriter Sarah McQuaid. Born in Madrid to a Spanish father and an American mother, then raised in Chicago, Sarah lived in Ireland for thirteen years.
Her first three albums were recorded in Ireland with producer Gerry O'Beirne. Her latest album The St Buryan Sessions had its genesis in the spring of 2020 when Sarah's gigs and tours were cancelled due to Covid.
Thanks to a successful crowdfunding campaign she was able to finance a live solo recording (without an audience) in the medieval church of St Buryan, not far from her home in rural West Cornwall. The recording in an old stone church gives the acoustics an ethereal dimension, especially to the vocals.
Sarah, a member of the St Buryan choir and also a multi-instrumentalist, moves between acoustic guitar, piano, electric guitar and not forgetting her vintage floor tom drum.
Sarah, has one of the most instantly recognisable voices in contemporary acoustic/folk music.
The St Buryan Sessions represents a journey through a wide range of styles — from world music to the jazz standard Autumn Leaves.
"One of the most instantly recognisable voices in current music … Shades of Joni Mitchell in a jam with Karen Carpenter and Lana Del Rey." —Trust The Doc
"Captivating, unorthodox songwriting … layered satin vocals … enthralling, harrowing arrangements … a gateway into a true innovator's soul." —PopMatters 
"I've attended hundreds of concerts of all kinds, and her subtle mastery onstage launches her straight into my fave shows ever." —Huffington Post
Doors 7.30pm | Unreserved Seating/Standing