Lucy Porter: Be Prepared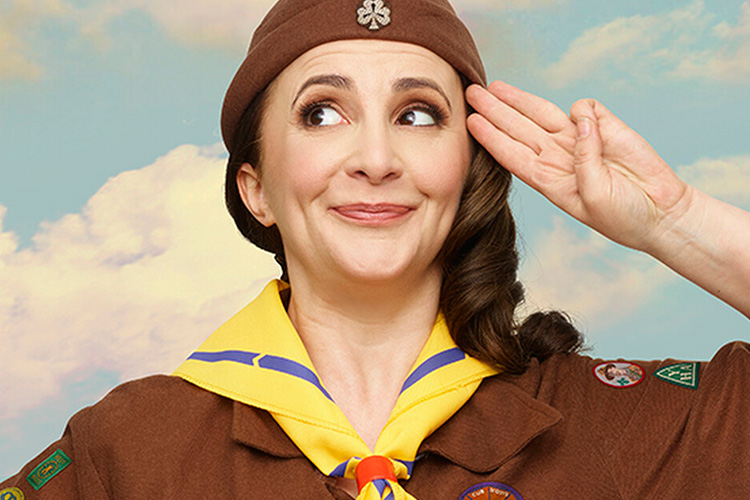 Lucy Porter: Be Prepared
Saint Joseph's Church, Sailortown
Saturday 7 May, 8.00pm
£12.00/£10.00
Buy Tickets
TV favourite Lucy returns with another fantastic stand-up show.
At Brownies, Lucy thought she'd be prepared for anything as long as she had her emergency 10p for a phone box and knew how to tie a Fisherman's knot.
Life turned out to be slightly more complicated than Brown Owl let on.
Recent TV includes Would I Lie to You, QI and Impossible, she's a regular on Radio 4's News Quiz and The Now Show.
Doors 7.30pm | Unreserved Seating