Teddy Thompson – Heartbreaker Please Tour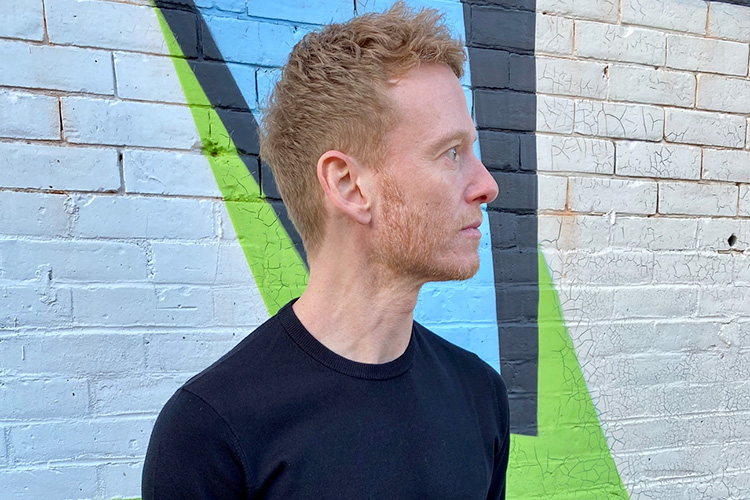 Teddy Thompson – Heartbreaker Please Tour
The Black Box - Friday 6th May, 8.00pm
Rosemary Street First Presbyterian - Saturday 7th May, 2.00pm
£17.50
Buy Tickets
Rescheduled from OTL 22 with an additional show added.
Following the release of his critically acclaimed album, Heartbreaker Please, Teddy Thompson kicks off a UK tour with a special concert in the Black Box as part of this year's Out to Lunch.
Recorded in Brooklyn and written and produced by Teddy, Heartbreaker Please sees the critically acclaimed artist at the top of his craft, serving up the medicine of resignation with sweet, catchy satisfaction. "Here's the thing," Teddy sings frankly on his new album, "you don't love me anymore. I can tell you've got one foot out the door." From its opening track, Thompson's new album reckons with the breakdown of love with a wistful levity as satisfying as it is devastatingly honest.
From a young age, Sam Cooke, Hank Williams, Chuck Berry, and the Everly Brothers made up the bulk of his listening and you can hear that ache in his voice. After releasing his self-titled debut in 2000, Teddy went on tour as part of Roseanne Cash's band.
Since then he's released five acclaimed albums, collaborated with good friends Martha and Rufus Wainwright, contributed to numerous tribute projects, and produced albums for Americana singer-songwriter Dori Freeman, Shelby Lynne, Allison Moorer and his mother, Linda Thompson.
Doors 30 mins before the show | Unreserved seating