Malojian: Journey Through the Past – An Afternoon of Neil Young Songs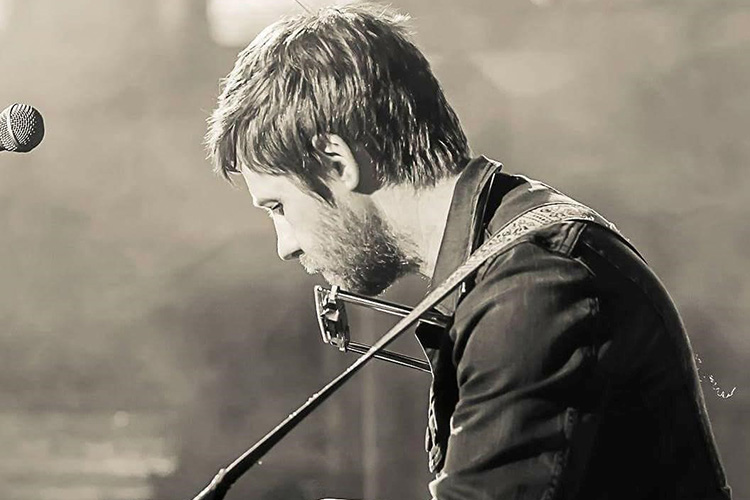 Malojian: Journey Through the Past – An Afternoon of Neil Young Songs
Saint Joseph's Church, Sailortown
Saturday 7 May, 2.00pm
£10.00
Sold Out
Rescheduled from OTL '22
NI troubadour Malojian and Out to Lunch invite you to a very special afternoon show celebrating the music of the iconic singer songwriter Neil Young.
The show features songs from the huge Neil repertoire, with a focus on the early 1970s including songs from the albums Harvest and After the Gold Rush.
Malojian whose own music has been heavily influenced by Neil Young and his band will present their beautiful interpretations of his songs in an afternoon you soon won't forget.
"There was a band playing in my head and I felt like getting high"
Door open 1.45pm | Unreserved Seating