The Lifeboat Press and Bad Betty Press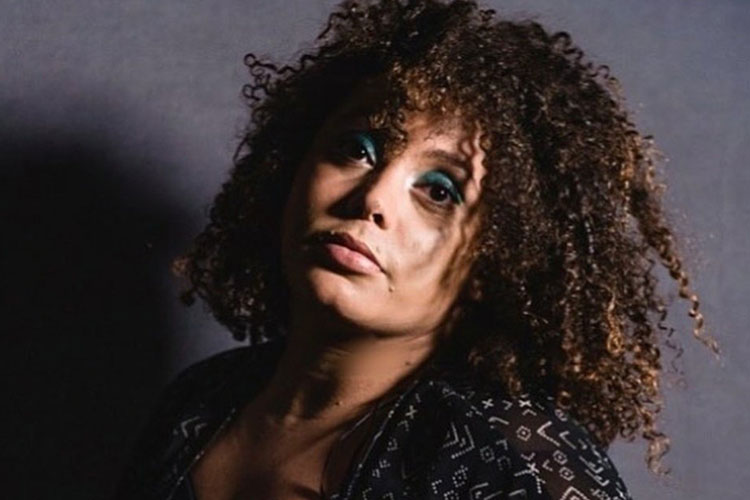 Join The Lifeboat Press and Bad Betty Press for an evening of poetry, featuring Antonia Jade King, Susannah Dickey and Joel Auterson. 
The Lifeboat Press are a Belfast based independent publisher, run by Stephen Connolly and Manuela Moser. 
Bad Betty are an independent publisher of new poetry, born in 2017 and run by Amy Acre and Jake Wild Hall. We love writing that is bad (meaning good) and beautiful ('a Betty' in 90s slang). We love the strange, raw and risk-taking. We believe strongly in art's capacity to challenge its own definition, to curve away from the norm, making space for more and varied voices. We're proud to be supported by Arts Council England.
Antonia Jade King is one of the hosts of Boomerang Club, and a previous Hammer & Tongue finalist. She has featured at Poetry and Shaah and Heaux Noire and was part of Apples and Snakes Writing Room programme in 2018. She has performed at numerous events including Love Supreme festival and Rallying Cry at Battersea Arts Centre. She is currently a Barbican Young Poet and her debut pamphlet 'She Too Is a Sailor' is out with Bad Betty Press.
Susannah Dickey grew up in Derry and now lives in Belfast. She is the author of three poetry pamphlets, I had some very slight concerns (2017), genuine human values (2018) and bloodthirsty for marriage (2020). Her poetry has been published in Ambit, The White Review, Poetry Ireland Review and Magma, amongst others. In 2017 she was the winner of the inaugural Verve Poetry Festival competition, and in 2018 she was shortlisted for The White Review short story prize. She is an Eric Gregory Award winner, a prize granted for a collection by poets under the age of 30.
Joel Auterson, author of Unremember (2017), is a Northern Irish poet and game developer, a former Barbican Young Poet and host of spoken word night, Boomerang.