Dr John Cooper Clarke – The I Wanna Be Yours Tour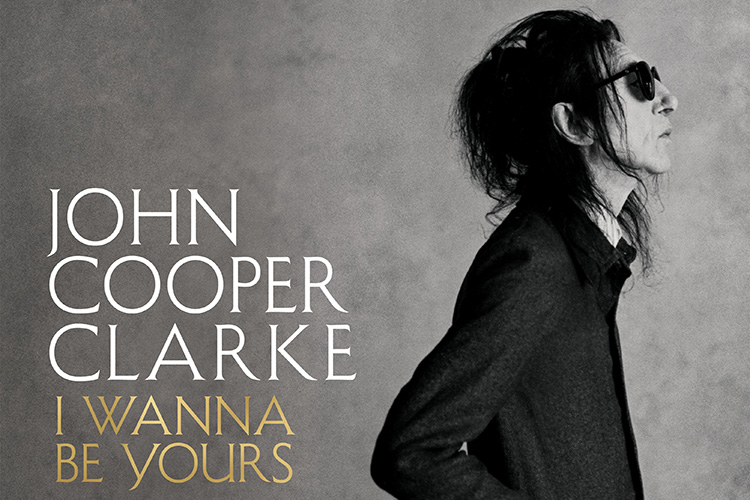 Dr John Cooper Clarke – The I Wanna Be Yours Tour
Festival Marquee (Custom House Square)
Sunday 8 May, 2022, 8.00pm
£15.00
Sold Out
John Cooper Clarke shot to prominence in the 1970s as the original 'people's poet'.
His unique poetry writing and rapidfire delivery style was recorded and put to music by legendary producerMartin Hannett and a band of Mancunian superstars, such as Buzzcocks' Pete Shelley and The Durutti Column's Vinnie Reilly.
Seminal tracks such as Beasley Stand Evidently Chickentown featured on the acclaimed Snap Crackle and Bop, one of 4 original album releases on Sony Records in the late 70s and early 80s. They established John as one of the most prolific artistes of the Punk years.
His poetry collection 10 Years in An Open Necked Shirt came out in the early 80s on Penguin, featuring the lyrics to his albums and more original material. It is one of the biggest selling poetry books in the UK.
Since then his career has spanned cultures, audiences, art forms and continents. These days he performs purely as a stand up solo poet. His unique poetry show has been running in theatres worldwide for over 12 years.
John's latest poetry collection The Luckiest Guy Alive was released worldwide in 2018 via Picador/Macmillan. Featuring over 30 poems, it includes many of his adoring public's favourites such as; I've Fallen In Love With My Wife, Beasley Boulevard and Get Back on Drugs you Fat F*ck.
Today, JCC is as relevant and vibrant as ever and his influence just as visible on today's pop culture. Aside from his trademark 'look' continuing to resonate with fashionistas young and old, his poetry is included on national curriculum syllabus and his effect on modern music is huge.
His influence can be heard within the keen social observations of the Arctic Monkeys and Plan B amongst many others. John has been involved in two recent global number one albums. The Arctic Monkeys putting one of John's best loved poems, I Wanna Be Yours, to music on their best selling album A:M. JCC's collaboration with Plan B, Ill Manors spawned a best-selling soundtrack album and a hard hitting movie.
His latest live show, is a mix of classic verse, extraordinary new material, hilarious ponderings on modern life, good honest gags, riffs and chat – a chance to witness a living legend at the top of this game.
Doors 7.30pm | Unreserved Seating