Myles McCormack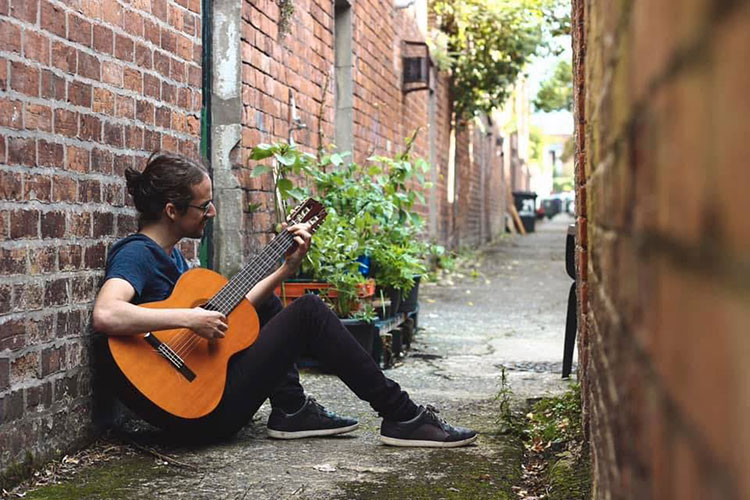 Myles McCormack
Saint Joseph's Church, Sailortown
Thursday 28 April, 8.00pm
£6.00
Sold Out
Rescheduled from OTL '22
Myles McCormack is a multi-instrumentalist from Belfast who writes powerful songs with a delicate touch. In 2019 he released his debut solo album with a sold-out show in Belfast's Duncairn Arts Centre.
It's a sublime and carefully crafted debut from an artist who effortlessly bridges the gap between ruminative and blissful.
This past year has seen Myles work on a batch of new songs at home. By Demons, the first of this new material to be released, is a great example of his unique song-writing style and atmospheric sound and has been receiving praise across Irish and UK radio.
Myles will be supporting artist for a host of shows across the Out to Lunch festival, details of which will be released in the coming weeks.
"It's a gossamer and quietly emphatic first gambit from an artist who continues to set himself apart" – THE THIN AIR
"You couldn't bring yourself to turn away even if you wanted to" – CHORDBLOSSUM
"He carries within his work an effervescent tenure to unravel mysteries and turmoil" – FOLK&LORE