Harmony Saves the World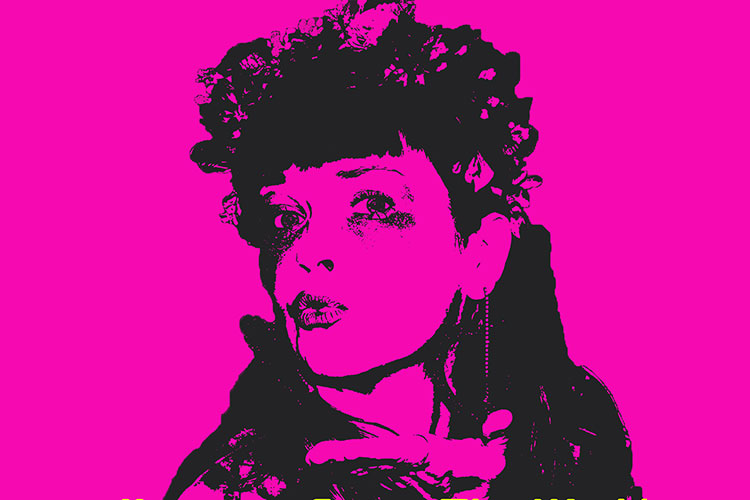 Harmony Saves the World
The Sunflower Public House
Monday 2 May & Tuesday 3 May, 8.00pm
£10.00
Buy Tickets
Harmony is a wellness guru on a mission to save the world through the power of love.  Let's face it – the world is sick, so why not be part of the cure?  Join Harmony's revolution to save humanity by using her transforming programme to rid yourself of your prejudices and become truly enlightened.  Let her guide, embrace and transform you so that you too can love everyone, even the dicks.
And if you think that sounds too hard, don't worry!  Harmony knows the difficulty of ridding yourself from prejudice because she was once as hate-filled and bitter as you are.
This is a show about how we really feel about the people around us, about our divided society, and how we talk to each other as we establish equality.  Harmony Saves the World is all about laughing through some uncomfortable truths and hopefully, maybe, being a bit kinder to each other.
Runs 50mins max.  Includes audience participation and some swearing. Suitable for 16yrs+
About Amadan Ensemble
Amadan are husband & wife team Jude Quinn & Gemma Mae Halligan, who have been creating edgy & physical theatre since 2014.  Using the styles of clown & bouffon Amadan want to engage with their audience in a visceral, entertaining, relevant & at times confrontational way. Amadan takes risks to make the world braver. We are Amadan.
https://www.amadanensemble.com/