Kathryn Joseph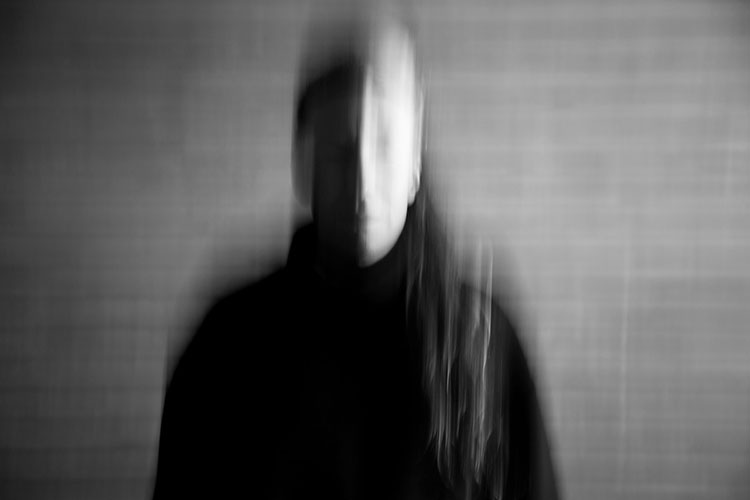 In association with Strange Victory
Kathryn Joseph
The Deer's Head Music Hall
Wednesday 4 May, 8.00pm
£10.00
Buy Tickets
Kathryn Joseph releases her forthcoming studio album for you who are the wronged on 22 April 2022 via Rock Action.
Unspoken truths take flight in songs that simmer and seethe with quiet anger, as Joseph gives voice to those robbed of their own. This record is a statement of abuse observed; its narrative woven with pain's complexities, futility and stasis.
for you who are the wronged is the much anticipated follow-up to 2018's from when i wake the want is, and her 2014 debut bones you have thrown me and blood i've spilled, which won 2015's Scottish Album of the Year award.
If from when i wake… was written for love to return, this is where she fights tooth and claw to protect it. And though her sparrow-boned musical structures are as slight and sparse framed as their singer – they burn with a fearsome new certainty.
The sound is spacious, honouring the rawness of her original demos, written in early 2020. The subject matter is violation – of power, of love, of access – a pain that may not belong to her alone, but she strives to make sense of what's being enacted on others.
In crafting these songs, Joseph offers a window into these toxic patterns that she hopes could save someone.
"Partly, it feels like the only thing I can do in terms of saying it out loud," Kathryn shares. "It's like code. No-one will hear their name, or recognise themselves, but in years to come, they might. For me, I think maybe there's someone who might not even realise that they're being abused until they listen to these songs. The ones who are already – I know how strong they are. They're in my life, and they're surviving it."