Richard Hawley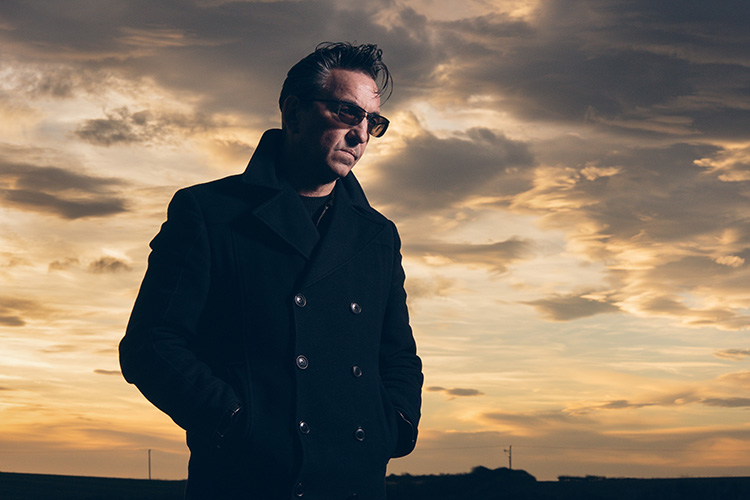 Richard Hawley
Festival Marquee (Custom House Square)
Friday 6 May, 2022, 8.00pm
£25.00
Sold Out
It was with regret that we've received the news that Richard Hawley's Irish Tour has been cancelled for health reasons.
Richard has sent the following;
'It is with huge regret that due to unforeseen health issues Richard Hawley has been forced to postpone his Irish tour in May 2022.
He apologizes to all the fans that have bought tickets and promises the shows will be rearranged later in the year.
After a long pandemic and many cancelled shows we are sure everyone can imagine it's the last thing he wanted to do but it's unavoidable.
Richard looks forward to being back to full health in the next few months and to be able to fulfill all the dates.
Please look out for further announcements and you will be contacted with rescheduled dates as soon as they are confirmed.'
All tickets are currently being refunded.
Very disappointing news to return to after the Easter break but there are still many great shows to be enjoyed at this year's CQAF and we hope you can join us for a show or two.
---
One of the shows we had been most looking forward to in CQAF 2020 was the performance by Richard Hawley. Then COVID-19 struck and the rest is history. We're delighted therefore to welcome Richard to the closing weekend of CQAF 2022.
Pre-COVID, 2020 had been a landmark year for Richard with his ninth studio album, Further, slamming into the UK album charts at No.3 in the same year he celebrated his twentieth anniversary as a solo artist.
In the two decades that have elapsed since Hawley jettisoned band life, first with The Longpigs and then as Pulp's guitarist, the 52-year-old songwriter has forged one of the most singular and diverse careers in modern music.
His ability to cut across styles, time and, in some instances, place, is down to Hawley's deep and intuitive understanding of music itself, his grounding stemming back to his childhood when his father, a musician himself, introduced Richard to country, blues and rock'n'roll.
Talk to him about his blues heroes, and he is likely to list Sonny Boy Williamson, Muddy Waters, Arthur 'Big Boy' Crudup ("the master!") and Freddie King as personal favourites.
At heart, though, Hawley remains in love with rock'n'roll in its purest form and he sports the quiff to prove it. "People often ask me why I still have a quiff. I always tell them it's because I still can," he deadpans.
His appearance in Belfast promises to be a special show from a musician that has a knack for creating poignant and powerful songs like Tonight the Streets are Ours and The Ocean.
Doors 7:30pm | Unreserved Seating