Echo and The Bunnymen – 40 Years of Magical Songs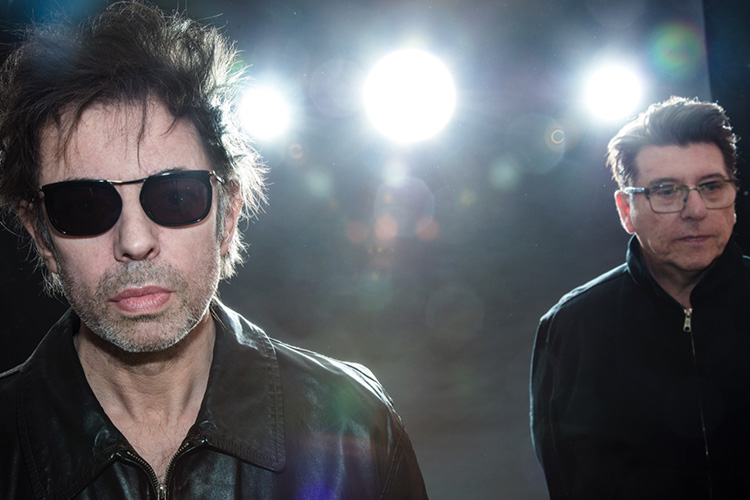 Echo and The Bunnymen – 40 Years of Magical Songs
Festival Marquee (Custom House Square)
Saturday 30 April, 8.00pm
£25.00
Buy Tickets
One of the most influential British bands in modern history, Echo & The Bunnymen, return to the CQAF Marquee to celebrate the songs that have brought the group twenty top 20 hits and nine top 20 albums so far during their incredible 40-year career.
The band's seminal albums 'Crocodiles', 'Heaven Up Here', 'Porcupine' and 'Ocean Rain' have been a major influence for acts such as Coldplay, The Killers and The Flaming Lips, whilst later albums 'Evergreen' and 'What Are You Going To Do With Your Life?' and 'Siberia & Meteorites' demonstrate what an amazing body of work the band have. Their latest album 'The Stars & The Oceans & The Moon' was released in Autumn 2018 with Q Magazine calling it "Magical".
The Bunnymen are still revered in popular culture with the highly acclaimed and culturally phenomenal Netflix series 'Stranger Things', using their song 'Nocturnal Me' whilst the equally comparable '13 Reasons Why' has used 'The Killing Moon' and 'My Kingdom'.