Corduroy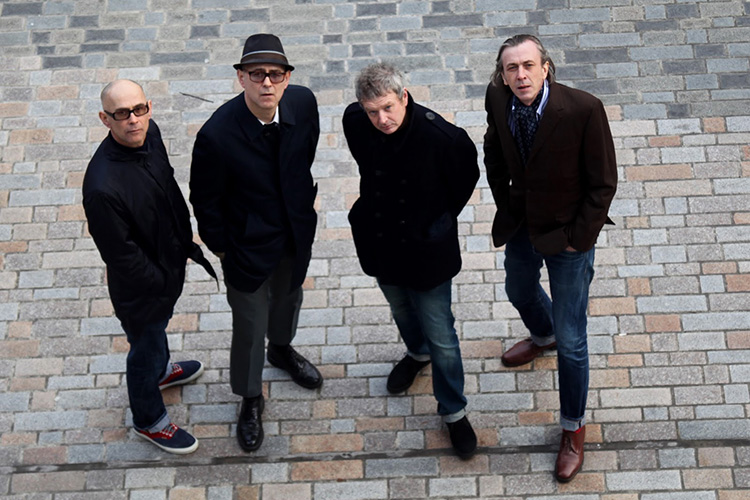 Superfly Funk and Soul/CQAF proudly present
Corduroy
Oh Yeah Music Centre
Saturday 30th April, 8.30pm
£20.00
Buy Tickets
with DJ Support Pete Brady and Norm Crothers
Amidst the exaggerated swagger of Lad-Rock and the self-conscious Brit-Pop excesses of the mid-nineteen nineties, the NME Reader's 'Best Live Act' awards, placed an Acid Jazz combo, Corduroy, amongst its top five…not bad for a band of who's stage set largely consisted of instrumentals.
Formed in December 1991 and signed to Acid Jazz Records in January 1992, the south-London four-piece's live performance was energetic and infectious; rubber-band bass runs, buzz-saw guitar lines, creative funky drumming and a relentless soundscape of Hammond organ and melodic electric piano, combined into an adrenaline rush that was exciting, filmic and cartoonish.
The 'fabric four' became an instant hit on the international live circuit, their shows a frenetic celebration of grooviness and fun.  2018 brought a new era of the Corduroy story; re-signing to Acid Jazz Records with a new album The Return Of The Fabric Four.