Inni-K / Éanna Ó Cróinín – Double Album Launch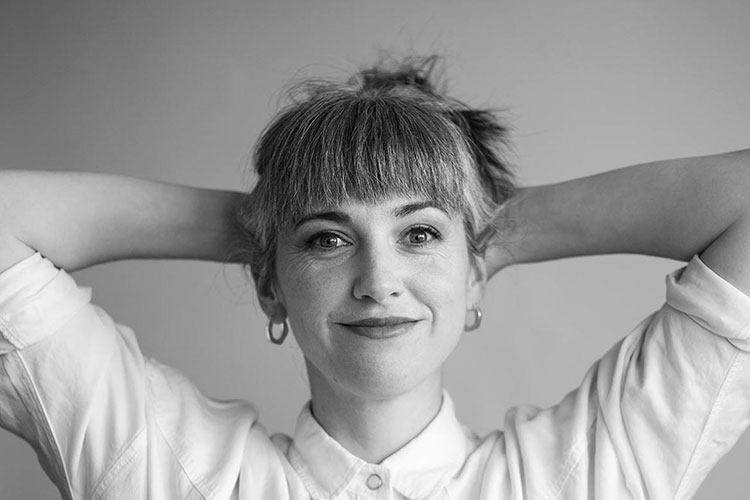 Inni-K / Éanna Ó Cróinín – Double Album Launch
Áras Mhic Reachtain
Friday 29 April, 8:30pm
£12.00
Buy Tickets
Seolfaidh Inni-K an t-albam nua s'aici, Iníon, agus seolfaidh Éanna Ó Cróinín an t-albam úr s'aige, Píobaireacht na Mí.
Inni-K
Named by RTÉ.ie as "one of ten fierce women defining Irish culture", Inni-K's music draws on her extensive background in folk and traditional Irish music, as she ventures into new musical territories. Her songwriting career combines her unique approach to her craft with deft musicianship, evocative lyrics and ethereal vocals.
Inni-K's new album of arranged sean-nós song Iníon sets out to create a re-hearing, in a way, of something dear, something essential, and in doing so, she has – with fellow collaborators – created a bold, new and contemporary experience of sean-nós song for her listener.
'One of Ireland's most exciting artists" Irish Times
Éanna Ó Cróinín
Tógadh Éanna Ó Cróinín i gceartlár na Gaeltachta, i Ráth Chairn, Co. na Mí. D'fhás sé aníos le cultúr gaelach, sheimhir na háite siúd, i measc amhránaithe agus damhsoirí sean-nóis, scéalaithe agus ceoltóirí na Gaeltachta. Thosnaigh sé ag foghlaim an cheol ar an fheadóg stáin ag aois an-óg, agus thóg sé dúshlán an phíb uillinn ar féin ag aois deich mbliana. D'fhoghlaim sé ceird an phíb i gclub na bpíobairí uillinn, NPU, i mBaile Átha Cliath, faoi choimirce Nollaig Mac Cárthaigh, Mic O'Brien, Seán óg Potts, Robbie Hannon agus go leor eile.
(2nd floor concert hall, no lift access, bring your own)
Doors 8.15pm | Unreserved Seating