Wattstax (Screening)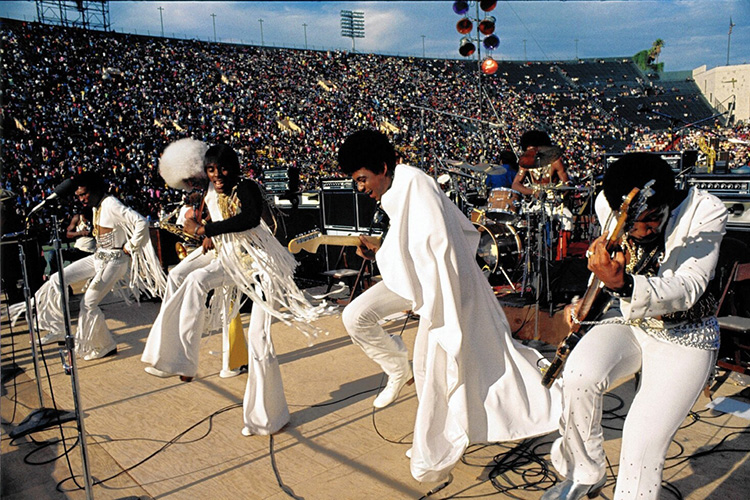 Wattstax (Screening)
The Black Box (Green Room)
Sunday 8 May, 3.00pm
£5.00
Sold Out
The legendary 'black Woodstock' finally gets its due when a newly restored and digitally remixed Wattstax,Mel Stuart'sdocumentary of the epochal 1972 concert at the Los Angeles Memorial Coliseum, receives its first-ever cinema screening in Belfast.
Featuring incendiary performances byIsaac Hayes, Albert King, Rufus and Carla Thomas, the Staple Singers, the Emotions, the Bar-Kays, and other greats of soul, R&B, and gospel – plus biting humour from a then little-knownRichard Pryor— Wattstax is more than just a concert film.
It also captures a heady moment in mid-1970s, "black-is-beautiful" African-American culture, when Los Angeles's black community came together just seven years after the Watts riots to celebrate its survival and a renewed hope in its future.
Doors 2.45pm | Unreserved Seating