Altered Images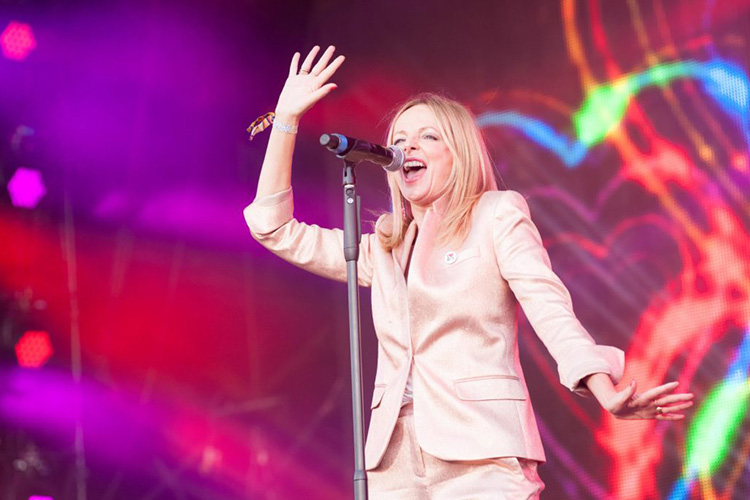 Altered Images
The Black Box
Saturday 7 May, 2022, 8.00pm
£20.00
Buy Tickets
The summer Clare Grogan left school her band Altered Images were signed to Sony Records and Clare appeared in the BAFTA winning comedy Gregory's Girl directed by Bill Forsyth.
Altered Images quickly had worldwide success, selling millions of records and topping the charts in numerous countries. They recorded 3 Top 10 Albums and had 6 UK TOP 40 hits and were voted BEST NEW GROUP at the NME awards.
The band worked closely with Scottish painter David Band creating original pieces of art work that were released as special edition prints alongside the singles.
Clare Grogan recently received a Special Recognition Award at the Scottish Music Awards and has had roles in some of the UK's best loved TV shows including Skins – which she also wrote songs for, Waterloo Road, Eastenders, Red Dwarf, Father Ted, Taggart and Forgiven.
Clare's film credits include Gregory's Girl, Comfort and Joy, Smallest Game in Town, Loyal, Emo and BAFTA winning drama The Wee Man. She has presented for 6Music and BBC RADIO SCOTLAND. Her debut novel Tallulah and the Teen Stars reached No 2 in the Waterstone's Children's Book Chart. Clare has been on tour for the first time in 13 years – she enjoyed misbehaving in between singing.