Olivia Murphy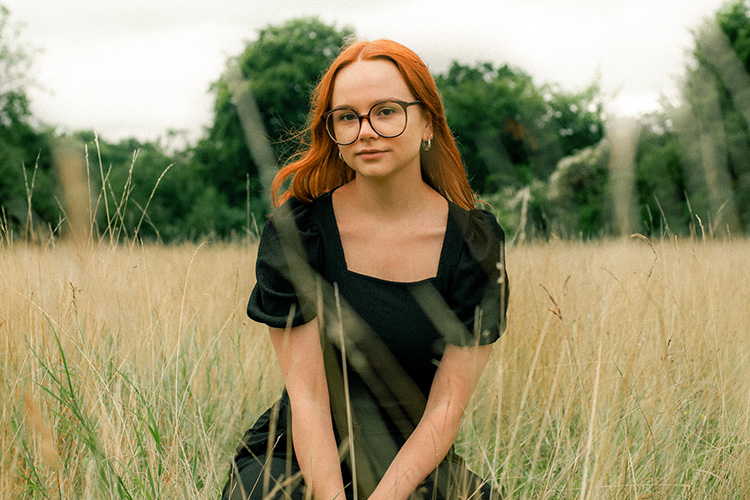 Out to Lunch in association with Jazzlife Alliance
Olivia Murphy
Postponed - New date TBC
Sunday 30 January, 7.30pm
£5.00
Buy Tickets
Birmingham composer/saxophonist Olivia Murphy is the recipient of Norther Irish jazz talent organisation Jazzlife Alliance's first UK-wide Young Composer Award – a mentorship with the iconic Django Bates funded by the PRS Foundation. She will premiere music created during this mentorship. 
A graduate of the Royal Birmingham Conservatoire, Olivia is the only two-time winner of their Jazz Composition Prize and she has received commissions to write for the University of Birmingham Jazz Orchestra and Stone Lane Records. 
She has been the composer for the National Youth Jazz Orchestra for the past two years and her varied work with them has included two sets of reimagined Amy Winehouse arrangements. 
Olivia Murphy – soprano saxophone, compositions, Becca Wilkins – vocals, fx, Olly Chalk – piano 
Doors 7pm | Unreserved Seating