Dig With It: The Issue 7 Shindig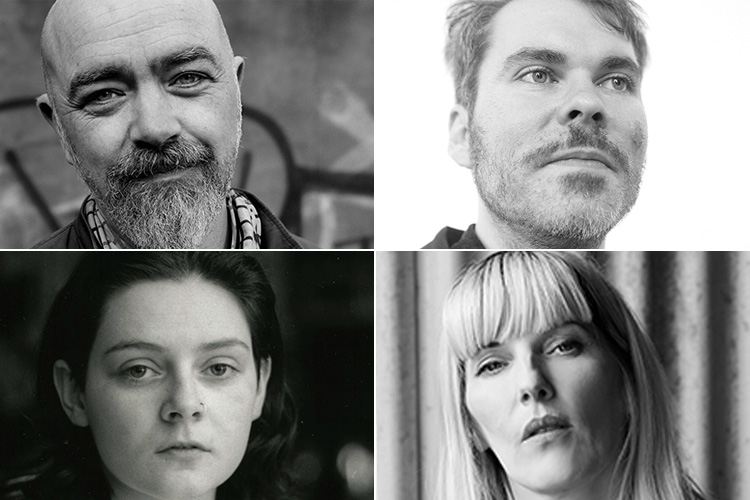 Dig With It: The Issue 7 Shindig
Postponed - New date TBC
Sunday 30 January, 2.00pm
£7.00
Buy Tickets
With Wendy Erskine, Acoustic Dan, Susie Blue, Paula Flynn and Stephen Sexton. Presented by Stuart Bailie.
Dig With It magazine is a Belfast magazine about music, arts and Nordy culture. The title is borrowed from Seamus Heaney and the aim is to write well about our singular arts family.
Issue 7 will be launched at this special event as Dig With It celebrates its second year as a quarterly read.
Wendy Erskine will talk music and play records. Acoustic Dan and Paula Flynn will reveal new music and collaborative work. Susie Blue will preview an upcoming body of story songs, Caught, while Stephen Sexton will salute WB Yeats and the Smashing Pumpkins in his recent poetry, collection, Cheryl's Destinies. Expect surprises.
Every ticket holder gets a free copy of the new magazine.
Doors 1.30pm | Unreserved Seating