Mirenda Rosenberg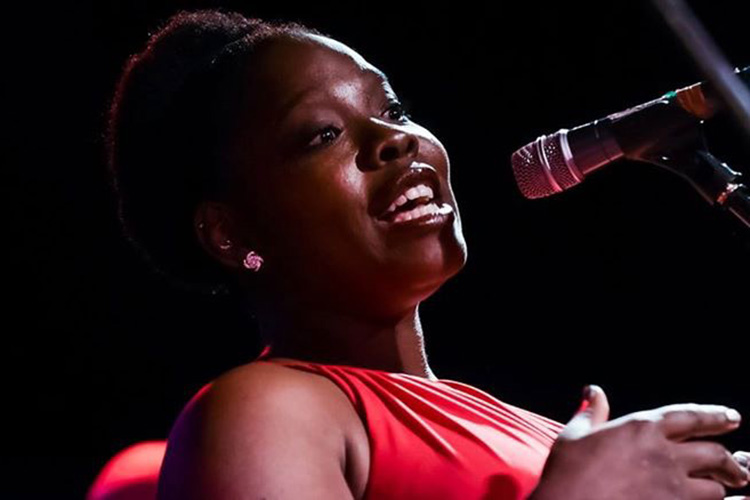 Proudly presented by Belfast Blues Café and Out to Lunch
Mirenda Rosenberg
Postponed - New date TBC
Saturday 29 January, 2.30pm
£12.00
Buy Tickets
Born in Springfield, Illinois, Mirenda Rosenberg grew up outside Washington DC. Raised the daughter of an ordained minister, Mirenda's musical influences were initially restricted to Christian and classical music.
The discovery of jazz and blues on her older brother's radio opened up a whole new musical soundscape and introduced her to the likes of Billie Holliday and Bessie Smith – formative influences who remained constant companions on her musical journey.
The charismatic singer has showcased her vocal talents and performance skills throughout Ireland and even opened for the legendary Chuck Berry on two separate occasions and supported seasoned musicians such as Jack L, Bell X1, Cathy Davey and The Commitments.
A dynamic, emotionally provocative singer whose performances channel love, loss, power and desire, expect an unparalleled afternoon of soul, funk, jazz, and blues music.
Doors 2.00pm | Unreserved Seating