Gwenifer Raymond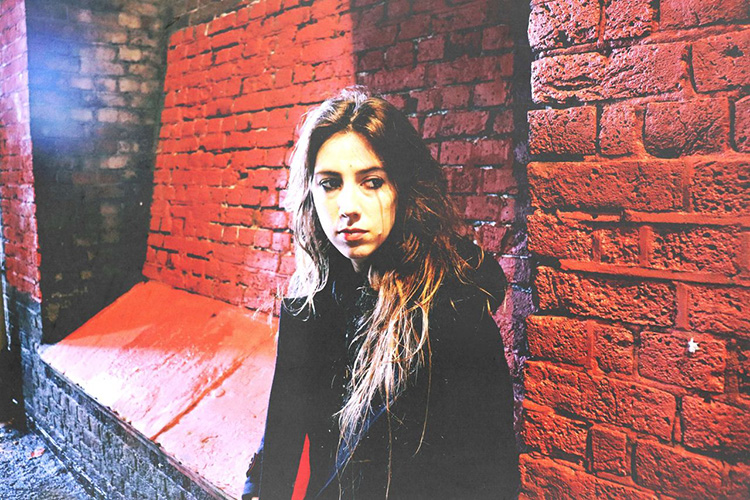 Gwenifer Raymond
Rescheduled
Friday 21st January, 2022 8.00pm
£10.00
Buy Tickets
Gwenifer Raymond began playing guitar at the age of eight shortly after having been first exposed to punk and grunge. After years of playing around the Welsh valleys in various punk outfits she began listening more to pre-war blues musicians as well as Appalachian folk players, eventually leading into the guitar players of the American Primitive genre.
In 2017 she released her first single Sometimes There's Blood and released her debut album You Never Were Much of a Dancer in June of 2018 to worldwide acclaim.
What followed was much international touring. Gwenifer headlined shows across much of Europe, debuted at several summer festivals including Green Man, Black Deer, Supernormal, Shambala to name but a fraction. She also played a number of support slots for artists such as Michael Chapman, Michael Hurley, Xylouris White and Charlie Parr.
The release of Strange Lights Over Garth Mountain has been highly anticipated after Gwenifer's debut album, You Were Never Much of a Dancer, received critical acclaim from numerous publications including The Guardian.
Listeners who enjoyed her unmistakable virtuosity on the guitar and banjo, as well as the adventurous musical journey her debut album travelled through, can expect nothing less from this new release.
Doors 7.30pm | Unreserved Seating
Covid protocol – CQAF small venues*
CQAF is committed to facilitating the return of live entertainment and the gradual reopening of events. We are making every effort to provide a safe environment for our audiences, artists, volunteers and staff.
Current conditions of entry are:
·Temperature check on arrival at the venue.
·Please wear a mask while queuing for indoor events and if you have to leave your seat to move around the venue. No masks necessary when seated.
·Visitors to the venues will be allocated seats as per their booking. (Please email us if there's someone you'd like to sit with.
·1m physical distancing in line with government guideline.
·Please do not come to the event if you're displaying any of the symptoms of Covid 19. Email us at info@cqaf.com and we'll happily refund your tickets.
We hope you enjoy the festival. We will review these conditions of entry if COVID-19 guidelines are updated prior to the event.
* This applies to The Black Box, Oh Yeah Music Centre, The Sunflower, Deer's Head Music Hall, The American Bar, Ulster Sports Club, 1st Presbyterian Church, The Dark Horse