Kevin McAleer (Online Event – Live Stream)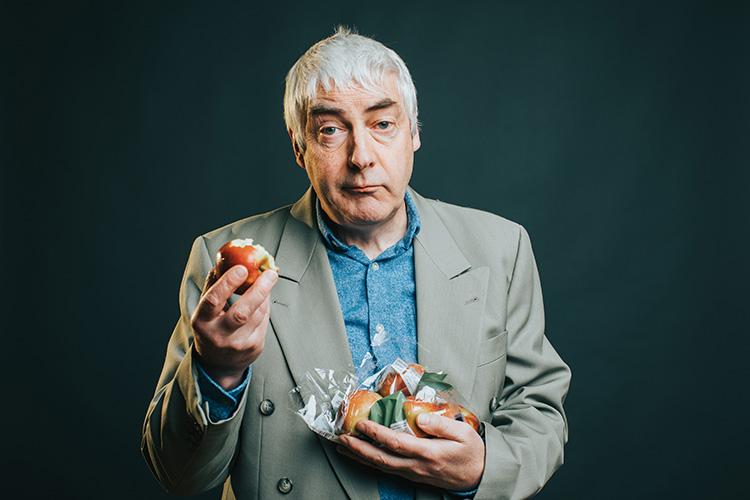 Kevin McAleer (Online Event – Live Stream)
The Black Box
Saturday 4th September, 2.00pm
Online event (Free)
Book Tickets
If you have problems with the live stream watch it here.
In times of great crisis, it has been prophesied that a spiritual leader will emerge from the West to guide the people through the valley of fear and confusion to the promised land.
Could that leader be dwelling amongst us in the form of guruKevin McAleer, Tyrone's answer to the Dalai Lama, inventor of Karma Chameleon Yoga, and founder of the University of Yourself™ in Strabane in 1971? Probably not.
'Funnier than ever.' Irish Independent
'I'm Kevin McAleer, as the name suggests.' Kevin McAleer