Film Event – Eat the Document – SOLD OUT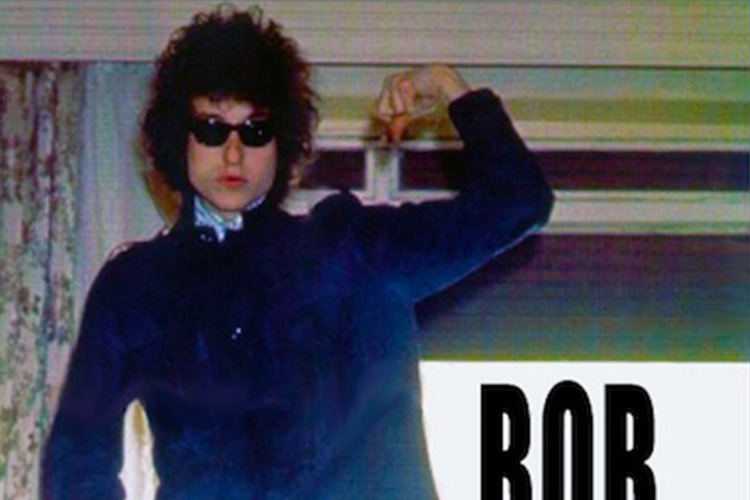 Film Event – Eat the Document – SOLD OUT
The Black Box (Green Room)
Wednesday 8 September, 8.00pm
£5.00
Sold Out
We couldn't celebrate Dylan's 80th birthday properly in May but this September we're thrilled to be screening the little seen, much talked about Eat the Document.
After the seminal No Direction Home, Dylan rehired documentary maker extraordinaire DA Pennebaker again for his candle-burning-at-both-ends 1966 European tour with the Hawks (who were soon to morph into The Band).
In the end Dylan rejected Pennebaker's rough edit, titled Something Is Happening, in favour of his own reworking. Hence was born the notorious Eat The Document.
Dylan's uncompromising anti-documentary has only been shown a handful of times and never been released on home video. Too bad. It may be a challenging watch at times, but it rewards with some incredible live clips and an idiosyncratically beautiful cinematography. It also offers unique insight into Dylan's amphetamine-frazzled mid-'60s psyche. We can't think of a better way to mark the great man's 80th.
Doors 7.30pm | Unreserved Seating
Supported by Film Hub NI, part of the BFI Film Audience Network, awarding funds from National Lottery.
Covid protocol – CQAF small venues*
CQAF is committed to facilitating the return of live entertainment and the gradual reopening of events. We are making every effort to provide a safe environment for our audiences, artists, volunteers and staff.
Current conditions of entry are:
·Temperature check on arrival at the venue.
·Please wear a mask while queuing for indoor events and if you have to leave your seat to move around the venue. No masks necessary when seated.
·Visitors to the venues will be allocated seats as per their booking. (Please email us if there's someone you'd like to sit with.
·1m physical distancing in line with government guideline.
·Please do not come to the event if you're displaying any of the symptoms of Covid 19. Email us at info@cqaf.com and we'll happily refund your tickets.
We hope you enjoy the festival. We will review these conditions of entry if COVID-19 guidelines are updated prior to the event.
* This applies to The Black Box, Oh Yeah Music Centre, The Sunflower, Deer's Head Music Hall, The American Bar, Ulster Sports Club, 1st Presbyterian Church, The Dark Horse