Shadows and Light: The Songs and Story of Joni Mitchell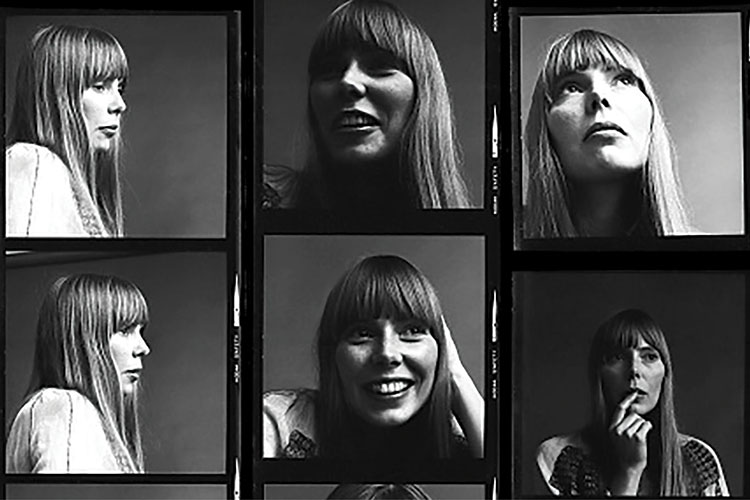 Shadows and Light: The Songs and Story of Joni Mitchell
The Black Box
Sunday 5th September, 2.00pm
£10.00
Sold Out
Pre-Corona, Shadows and Light had been captivating audiences with their intimate show on the iconic singer – songwriter Joni Mitchell.
Their stunning interpretations of her music are performed by vocalist Maura Vambeck, Dave Mulligan on guitar and Paul Enrighton keyboard.
The show features songs from the huge Joni repertoire, including classics from the landmark Blue album, along with some of the lesser-known numbers like Hejira, Secret Place and Hissing of Summer Lawns.
Shadows and Light's hypnotic performance of the lyrics and life of Joni is truly special, bringing you Joan Anderson, the poet, artist and mother. If you like Joni, you will love this.
Doors 1.30pm | Unreserved seating
Covid protocol – CQAF small venues*
CQAF is committed to facilitating the return of live entertainment and the gradual reopening of events. We are making every effort to provide a safe environment for our audiences, artists, volunteers and staff.
Current conditions of entry are:
·Temperature check on arrival at the venue.
·Please wear a mask while queuing for indoor events and if you have to leave your seat to move around the venue. No masks necessary when seated.
·Visitors to the venues will be allocated seats as per their booking. (Please email us if there's someone you'd like to sit with.
·1m physical distancing in line with government guideline.
·Please do not come to the event if you're displaying any of the symptoms of Covid 19. Email us at info@cqaf.com and we'll happily refund your tickets.
We hope you enjoy the festival. We will review these conditions of entry if COVID-19 guidelines are updated prior to the event.
* This applies to The Black Box, Oh Yeah Music Centre, The Sunflower, Deer's Head Music Hall, The American Bar, Ulster Sports Club, 1st Presbyterian Church, The Dark Horse