Belfast Noir Walking Tour – SOLD OUT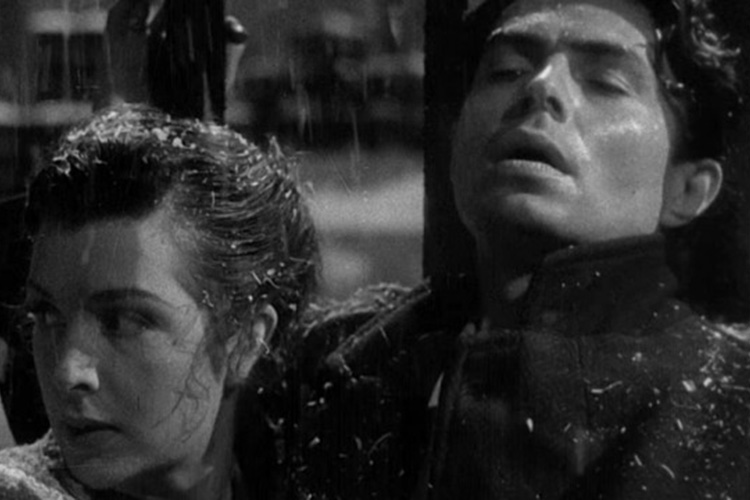 Belfast Noir Walking Tour – SOLD OUT
Meet outside Visit Belfast (opposite City Hall)
Saturday 11 September, 1.00pm
£10.00
Sold Out
Belfast Noir is the innovative walking tour that explores both Belfast's influence, and its rich history in Film, TV and Literature. The tour guide Simon Maltman, is a local Crime Fiction writer and will introduce you to the bizarre and 'noir' side of Belfast. Featured on UTV Life and Good Morning Ulster, Belfast Noir will give you a tour like no other.
We are pleased that a bespoke version of the tour is being put on for the Out To Lunch Festival. You will visit locations from Film and T.V featuring amongst others Line of Duty, Odd Man Out and The Fall.
The tour also features locations from our rich literature heritage. As an Ulster Noir author himself, Simon will discuss the boom in the genre with the beginnings from the likes of Colin Bateman, leading onto the international success from many local writers such as Adrian McKinty, Steve Cavanagh and Stuart Neville.
After various stops in the centre of Belfast, Simon will guide you to one of our most picturesque and historic parts of Belfast; Queens University and Botanic Gardens, as you explore the quirky and strange that our city has to offer. As Lee Child has said, "Belfast is the most noir place on earth."
This tour begins at the Visit Belfast centre (opposite City Hall) and finishes at the legendary No Alibis Bookstore.
All walking tours will take on current and relevant Covid-19 regulations and guidelines.