Christine Bovill's Piaf (Online Event – Live Stream)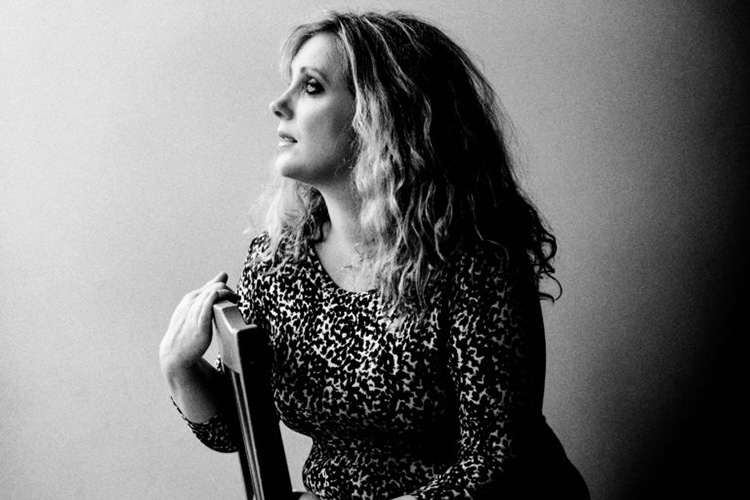 Christine Bovill's Piaf (Online Event – Live Stream)
Online - Live Stream
Saturday 11th September, 8.00pm
Online event (Free)
Book Tickets
"There is always one moment in childhood when the door opens and lets the future in." Graham Greene
No glamour. No gimmicks. No pretence. Nothing but a voice, singing of life's triumphs and tragedies. Piaf is both a personal narrative and a powerful musical homage to one of France's most endearing icons.
Christine Bovill threads her remarkable journey through the world of French Song with the life and works of Edith Piaf.
An award-winning songwriter in her own right, Bovill has toured throughout Europe with her self-penned homage to the Little Sparrow, appearing on BBC News, ITV and on BBC Radio 4's series Soul Music.
During her sold out run at the famous Spiegeltent at the 2012 Edinburgh Festival, Bovill realised a lifelong dream when she shared the stage with Charles Dumont, great friend of Piaf and, most famously, composer of Non, Je ne Regrette Rien.
They performed several songs together to close the show. The publicity around the event drew articles from the national press, culminating in Christine's live appearance on BBC's Newsnight.
Piaf has been awarded the Fringe Laurels for Total Sell Out Show and received five star reviews from some of the most respected publications.