Modelle für eine Stadt (Model for a City)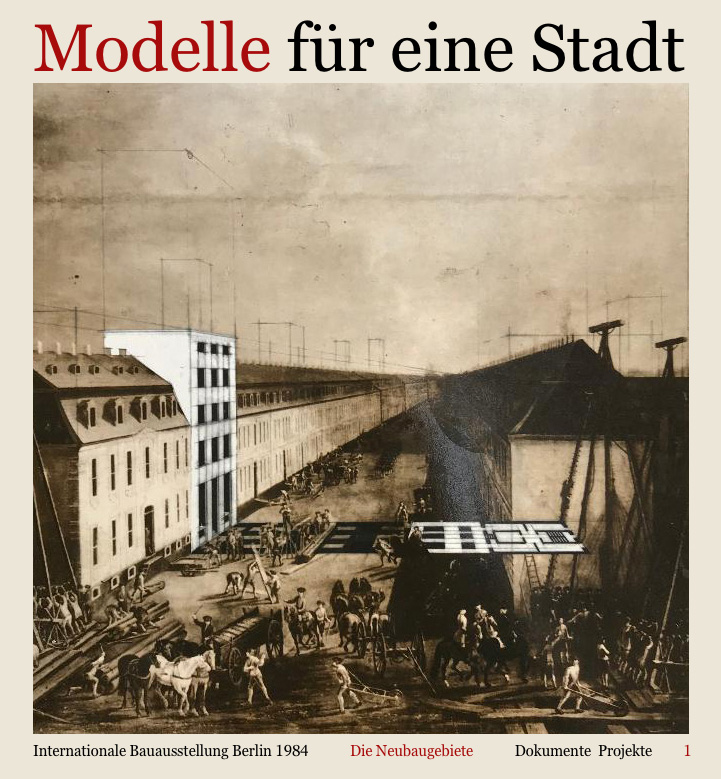 Since moving back to Belfast from Germany in 1998 Declan Hill has assembled an eclectic mixture of Art.
Some bought, some given, some won and some found includes Helen Sharp, Zoe Murdoch, Gemma Anderson, Ursula Burke, Lisa Malone, Lenka Davidikova, Gary Shaw, Dan Shipsides, Oliver Jeffers, Paddy Bloomer and Nicky Keogh.
The Exhibition with over forty pieces represents a high point in Northern Irish Art when in 2005 Northern Ireland first exhibited in the Venice Biennale.
The Exhibition also includes three architectural models and a video piece by Declan Hill.
9.00am – 5.00pm Monday – Saturday
Exhibition Launch 6.00pm, Thursday 2 September.
This is a free un-ticketed event, walk ins welcome
Covid protocol 
CQAF is committed to facilitating the return of live entertainment and the gradual reopening of events. We are making every effort to provide a safe environment for our audiences, artists, volunteers and staff.
Current conditions of entry are:
·Please wear a mask while queuing for indoor events.
·1m physical distancing in line with government guideline.
·Please do not come to the event if you're displaying any of the symptoms of Covid 19.
We hope you enjoy the festival. We will review these conditions of entry if COVID-19 guidelines are updated prior to the event.