The Henry Girls – SOLD OUT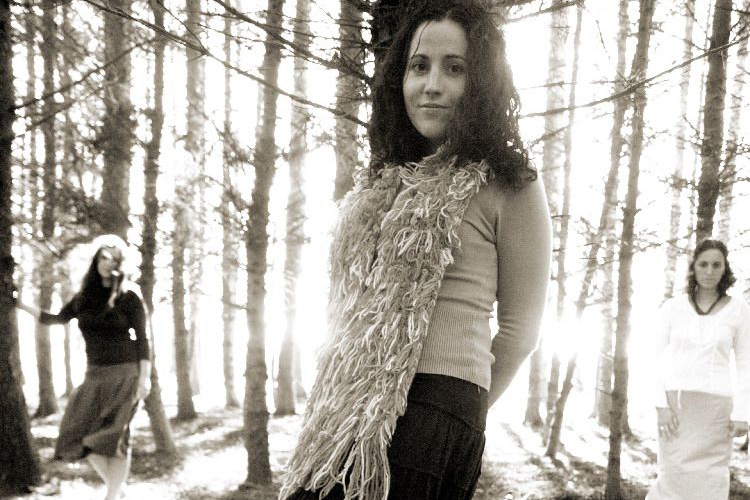 The Henry Girls – SOLD OUT
The Black Box
Saturday 11 September, 2.00pm
£10.00
Sold Out
Sisters Karen, Lorna and Joleen McLaughlin, collectively known as The Henry Girls, make music that will give you goosebumps. The harmonising, lilting, melting voices imbue their music with overwhelming romanticism, although the very classic and traditional folk sound is given an edge with Americana, bluegrass and blues sounds.
Recent album Far Beyond the Stars has won massive praise, not least for the sister's knack of creating authentic original material rich in traditional values. Their tight three-part harmonies are matched by soulful musicianship across a range of instruments including harp, fiddle, accordion, ukulele, piano and a few more in-between.
In our view there are few better ways to spend a Saturday afternoon
– With Support from Reevah
Doors 1.30PM | Unreserved Seating
Covid protocol – CQAF small venues*
CQAF is committed to facilitating the return of live entertainment and the gradual reopening of events. We are making every effort to provide a safe environment for our audiences, artists, volunteers and staff.
Current conditions of entry are:
·Temperature check on arrival at the venue.
·Please wear a mask while queuing for indoor events and if you have to leave your seat to move around the venue. No masks necessary when seated.
·Visitors to the venues will be allocated seats as per their booking. (Please email us if there's someone you'd like to sit with.
·1m physical distancing in line with government guideline.
·Please do not come to the event if you're displaying any of the symptoms of Covid 19. Email us at info@cqaf.com and we'll happily refund your tickets.
We hope you enjoy the festival. We will review these conditions of entry if COVID-19 guidelines are updated prior to the event.
* This applies to The Black Box, Oh Yeah Music Centre, The Sunflower, Deer's Head Music Hall, The American Bar, Ulster Sports Club, 1st Presbyterian Church, The Dark Horse