Niamh Murray (Online Event – Live Stream)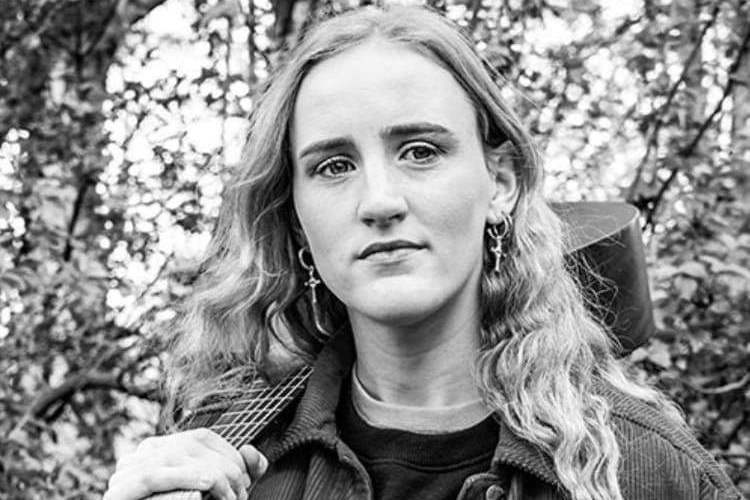 Niamh Murray (Online Event – Live Stream)
Online - Live Stream
Thursday 9th September, 8.00pm
Online event (Free)
Book Tickets
If you have any issues with the live stream, click here to watch on Youtube.
Niamh Murray is a singer-songwriter from Lurgan, who has been writing songs since she was thirteen, but has only now begun to pursue her dream of performing her own music.
Classically trained, and having studied music, recently graduating with a 1st in her BMus degree, her background of classical and choral music has taught her so much about using her voice and emotionally connecting with her songs.
This, in combination with impressive guitar skills, has helped her create a unique sound in her song production. She has made several videos of her own songs with the highly regarded 'Houseband' and is working closely with a team at Magysfarm Collective including Dana Masters, Jude Johnstone (Nashville) and producers Peter Doherty and Rocky O'Reilly.
Having recently performed at the virtual Women's Work Festival 2021, Niamh is embarking on a series of post-lockdown live gigs with an exceptional new band. Her debut single, Miss Your Smile is about to be released and is creating a considerable buzz in the industry.
Band: Liam Bradley: drums, John Hodge: bass, Peter Doherty: guitar, John McCullough: keys, Cara Quinn: backing vocals, Lara 'O'Donnell: backing vocals.