Erland Cooper – Rescheduled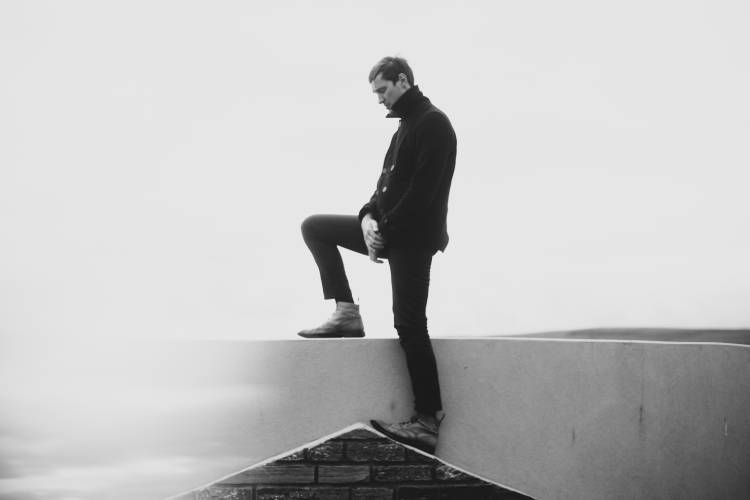 Erland Cooper – Rescheduled
Rescheduled
Thursday 27th January, 2022 8.00pm
£14.00
Sold Out
This show has been rescheduled to Thursday 27 January, 8.00pm. More info.
Hailing from the archipelago of Orkney, composer and multi-instrumentalist Erland Cooper explores the natural world of landscape, memory, people and place. Cooper believes music often reflects the landscape a musician is surrounded with, be it rural, urban, real or imagined.
His second solo album, Sule Skerry, was released last year as the second in a triptych shaped by Orkney's air, sea and land, as it was celebrated by Orcadian poet George Mackay Brown.
While his acclaimed first solo record Solan Goose paid homage to Orkney's birdlife, Cooper turns his attention to the North Sea in Sule Skerry.
Originally part of acclaimed bands The Magnetic North and Erland & The Carnival, Cooper has a diverse musical history. Last year's debut solo album Solan Goose was an Album of the Year at BBC Radio 6 Music, the Quietus, and more; and Sule Skerry has already been crowned a BBC Radio 6 Music Album of the Day.
This promises to be a highlight of our 2020 festival.
Doors 7:30pm | Unreserved Seating
Covid protocol – CQAF small venues*
CQAF is committed to facilitating the return of live entertainment and the gradual reopening of events. We are making every effort to provide a safe environment for our audiences, artists, volunteers and staff.
Current conditions of entry are:
·Temperature check on arrival at the venue.
·Please wear a mask while queuing for indoor events and if you have to leave your seat to move around the venue. No masks necessary when seated.
·Visitors to the venues will be allocated seats as per their booking. (Please email us if there's someone you'd like to sit with.
·1m physical distancing in line with government guideline.
·Please do not come to the event if you're displaying any of the symptoms of Covid 19. Email us at info@cqaf.com and we'll happily refund your tickets.
We hope you enjoy the festival. We will review these conditions of entry if COVID-19 guidelines are updated prior to the event.
* This applies to The Black Box, Oh Yeah Music Centre, The Sunflower, Deer's Head Music Hall, The American Bar, Ulster Sports Club, 1st Presbyterian Church, The Dark Horse
https://www.youtube.com/watch?v=CfoQgiapJ04