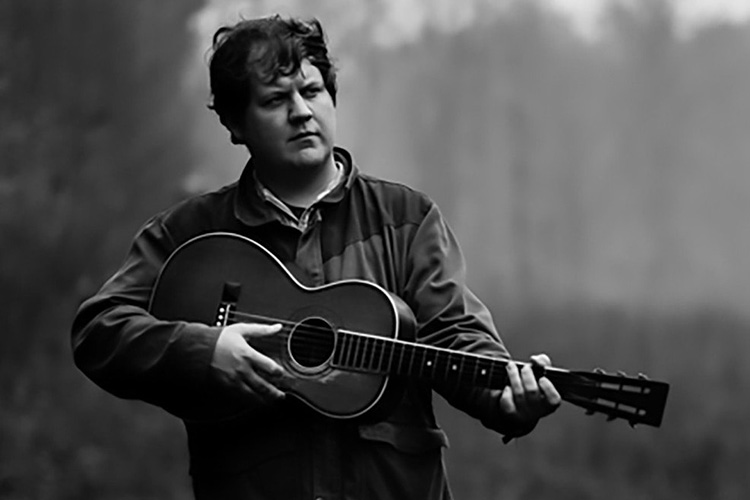 Jake Xerxes Fussell
McHugh's
Tuesday 5 May, 8.00pm
£10.00
Book Tickets
North Carolina singer and guitarist Jake Xerxes Fussell grew up in Columbus, Georgia, son of Fred C. Fussell, a folklorist, curator, and photographer.
Fussell doesn't release originals – like his father he is a folklorist dedicated to preserving rural music and work songs, honouring the past through transformation. The light and dreamy Out of Sight, his third and most finely wrought album yet, sees Fussell joined for the first time by a full band.
It is an utterly transporting selection of traditional narrative folksongs addressing the troubles and delights of love, work, and wine, collected from a myriad of obscure sources and deftly transformed.
Out of Sight contains, among other moving curiosities, a fishmonger's cry that sounds like an astral lament The River St. Johns; a cotton mill tune that humorously explores the unknown terrain of death and memory Winnsboro Cotton Mill Blues and a fishermen's shanty/gospel song equally concerned with terrestrial boozing and heavenly transcendence Drinking of the Wine.
Doors 7.30pm | Unreserved Seating