Úna Monaghan: Aonaracht – Album Launch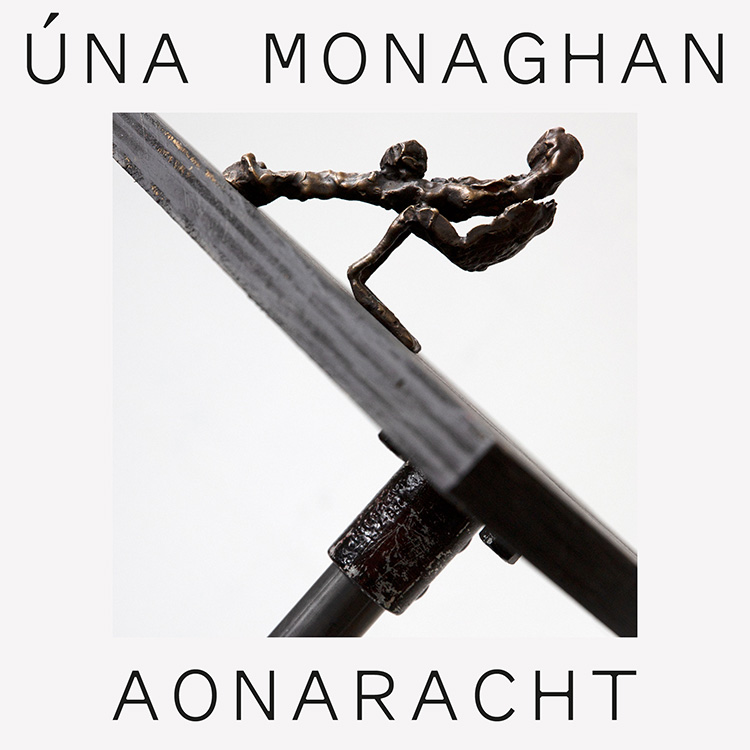 Úna Monaghan: Aonaracht – Album Launch
The Deer's Head Music Hall
Sunday 22 January, 3.00pm
£8.00
Buy Tickets
A collection for solo traditional musicians and computer with Paddy Glackin (fiddle), Saileog Ní Cheannabháin (piano), Tiarnán Ó Duinnchinn (uilleann pipes), Pauline Scanlon (voice), Jack Talty (concertina).
'Aonaracht I is a collection of six pieces for solo traditional musician and computer. Each piece is a unique combination of the traditional musician, their instrument, and electronics.
Traditional music is often thought of and enjoyed in group contexts. I wanted to think of the traditional instrument as it is to the player – first and foremost a private relationship between one person and their instrument. 
What might it be like if something of that relationship was heard alongside the acoustic instrument? Can technology be used to sound the world of traditional music beyond the tunes?
Each piece has a different theme, exploring Irish traditional music and improvisation, poetry, artificial intelligence, feminism, instrumentation and community . Each features a custom made relationship with the computer, involving fixed media, electroacoustic sound, field recordings, improvisation and live electronics. I worked on this collection with specific players in mind, and shaped the coding and sound for each.' – Úna Monaghan
This event will feature tracks performed live by Paddy Glackin, Pauline Scanlon, Úna Monaghan and Jack Talty. Singer Síle Denvir will host a discussion with the artists on the making of the album, and combining traditional music with technology.
Doors 2.30pm | Unreserved seating