Energy: A Documentary About Damo Suzuki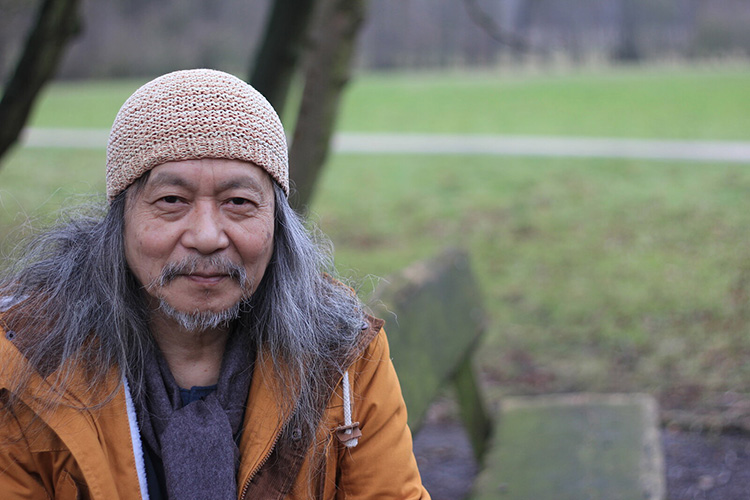 Energy: A Documentary About Damo Suzuki
MovieHouse, Cityside.
Saturday 21 January, 3.00pm
£6.00
Buy Tickets
Dir. Michelle Heighway, 2022, UK, 70 min
Out to Lunch is delighted to present the Northern Irish premiere of this powerful film about one of music's great forces of nature – the ever-enigmatic Damo Suzuki.
Energy is an existential journey through the power of healing with the former lead singer of krautrock legends CAN.
The film follows Suzuki over five years of his life in Germany and the UK as he confronts cancer and attempts to continue a never-ending global tour.
Critically acclaimed directorMichelle Heighwayhas been working with the mercurial Japanese-born musician since 2014, culminating in the fascinating insights of this incredible documentary.
Doors 2.30pm  |  Unreserved Seating