Neil Young: Harvest Time (Screening)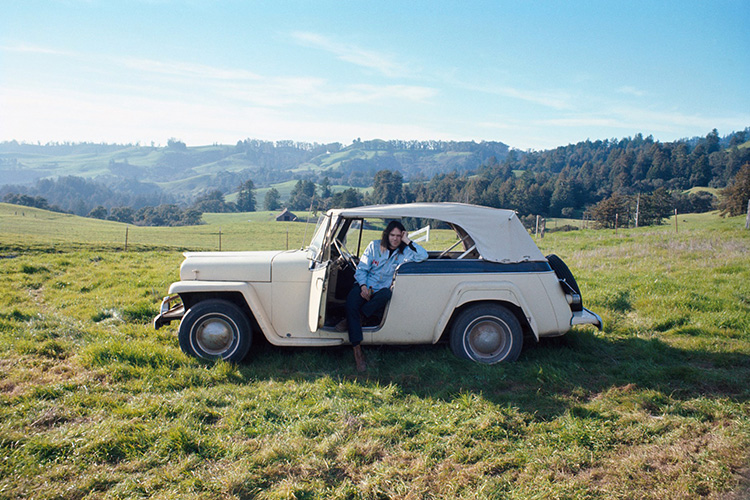 Neil Young: Harvest Time (Screening)
The Black Box
Saturday 21 January, 2.00pm
£6.00
Buy Tickets
It's Neil Young day at Out to Lunch. Ahead of the (sold out) show by Harvest later this evening, we are screening this immersive, fly-on-the-wall portrait of one of the world's great artists at the peak of their creative powers.
Created between January and September 1971, this docu-film takes us on an intimate journey to Young's farm in Northern California for the 'Harvest Barn' sessions, to London for an iconic performance with the London Symphony Orchestra and to Nashville where the then 20 something Neil Young worked on various tracks of this signature album.
The feature is a fan piece that has never been seen before. Performance and rehearsal content is intertwined into creative storytelling and includes most of the tracks from album Harvest (released in 1972) including Heart of Gold, A Man Needs A Maid, Alabama and Old Man. Get a drink, sit back, and enjoy.
Doors 1.30pm | Unreserved seating