Paul Muldoon – Laoithe 's Liricí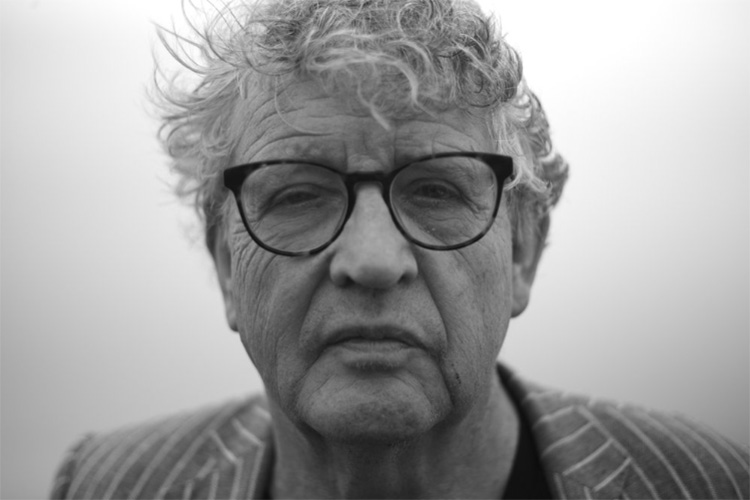 Paul Muldoon – Laoithe 's Liricí
Queens Film Theatre
Tuesday 24 January, 6.15 pm
£8.40
Buy Tickets
Presented by Out To Lunch, Queen's Film Theatre and  the Seamus Heaney Centre at Queen's
Paul Muldoon and Director Alan Gilsenan will take part in a Q and A following the screening.
A feature-length documentary on the Armagh-born poet Paul Muldoon in which key moments in his creative life, which began with him writing poems in Irish as a schoolboy, is explored by many of the musicians Paul has worked with over the years.
The film creatively composes the story of his life through poems and special performances. Directed by renowned Irish documentarian Alan Gilsenan, Muldoon himself narrates this unique Irish language film, which is an expression of his deep love of song lyrics and poetry. Featuring Liam Neeson, Paul Simon and PJ Harvey, amongst others, and using Muldoon's own words to explore key moments in his creative life, the film is an imaginative and innovative tribute to a great literary mind.
A BelowTheRadarTV Production for BBC Gaelige, TG4, NIScreen and BAI
Director: Alan Gilsenan