Drunk Women Solving Crime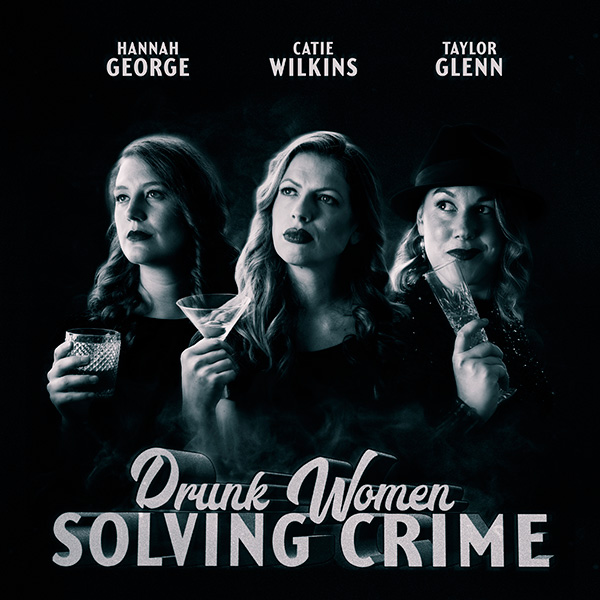 Drunk Women Solving Crime
The Black Box
Sunday 22nd January, 3.00pm
£12.00
Sold Out
A true-crime podcast with a twist…of lime.
On the back of their Edinburgh Festival run, double British Podcast Award nominations, and tour, Drunk Women Solving Crime come to Ireland for the first time when they appear as part of the Out To Lunch Festival.
Each episode sees the boozed-up panel of writer/comedian hosts Hannah George, Catie Wilkins and Taylor Glenn test out their drunk detective skills and solve true crime cases, along with a star-studded roster of guests, who have included Katherine Ryan, Ricki Lake, Deborah Frances -White, Sara Pascoe, and Shazia Mirza among many others.
Plus, the audience gets the chance to have any unresolved crimes against them solved by our sloshed sleuths….whatever happens, they won't make things worse.
Doors 2:30pm | Tickets £12.00