Blackbird Night Fedora Delight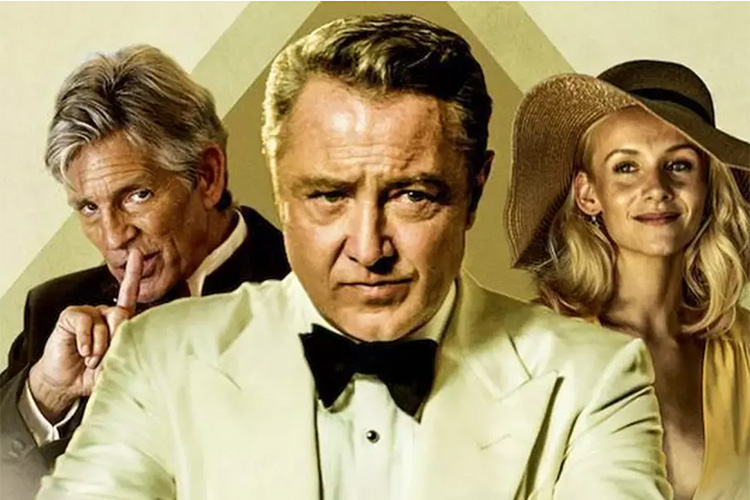 Blackbird Night Fedora Delight
The Black Box
Friday 13 January, 8.00pm
£6.00
Sold Out
"Bless me father for I have sinned. And I'm about to sin again…"
Vicor Blackley/ Michael Flatley – Blackbird
We invite you to strap on your fedora, bowtie and big man girdle for one last job and join us for this very special Out to Lunch screening.
Blackbird, the feature directorial debut of famed, flame-footed Lord of the Dance and Riverdance legend Michael Flatley.  is "a spy thriller of the classic genre,". It's also a movie what he wrote, produced, self-financed and – you've guessed it – stars in.
Victor Blackley (geddit?) is "a troubled secret agent" whose life of retirement running a "luxurious nightclub in the Caribbean" is turned upside down when "an old flame arrives and reignites love in his life, but she brings danger with her".
Have a drink every time someone tips their hat. Throw your own hat in the ring for our 'moody-turning-to-face-the-camera-wearing-a-fedora' competition. Enjoy a specially made Blackbird cocktail (shaken and stirred) and celebrate all things Blackley in this very special screening. Because Flatley my dear, we DO give a damn.
"The acting and writing are like the non-sexy bits that come between the sexy bits in a porn film made in 1985"The Guardian
"Holy Fuckballs" Screen International