Anna's Number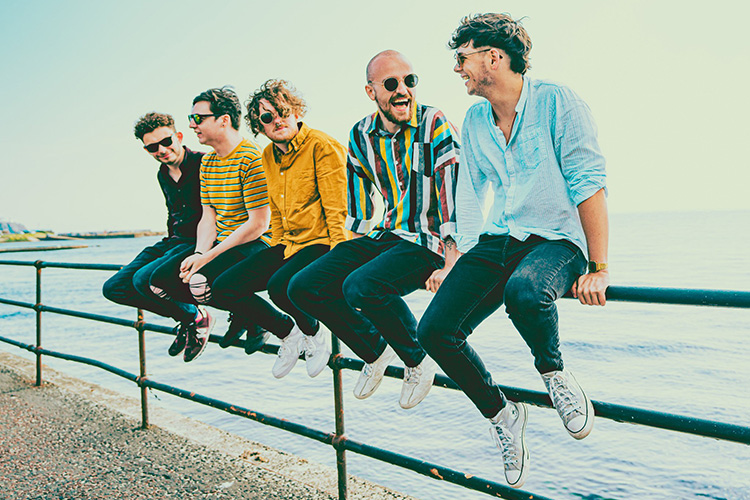 Anna's Number
The Black Box
Sunday 29 January, 8.00pm
£8.00 
Buy Tickets
Having built their reputation as one of Ireland's top entertainment acts, the pandemic forced Anna's Number back to their humble busking roots. Now, having sold out two of Belfast's most iconic venues over the past year, we're delighted to have them close the Out To Lunch Festival.
Bringing the 'showband' into the Instagram generation, Anna's Number are renowned for their expansive, inventive setlist – from 60s rock 'n' roll and 70s funk/soul classics to noughties Clubland bangers and viral TikTok hits.
With Anna's Number you just don't get their chemistry, you get the whole periodic table!
This will be another live gig to remember with the bunsen burner turned all the way up to eleven!
Check out Anna's Number at: https://www.annasnumber.com
Doors 7.30pm | Limited Unreserved Seating