Lunch with The Ulster Orchestra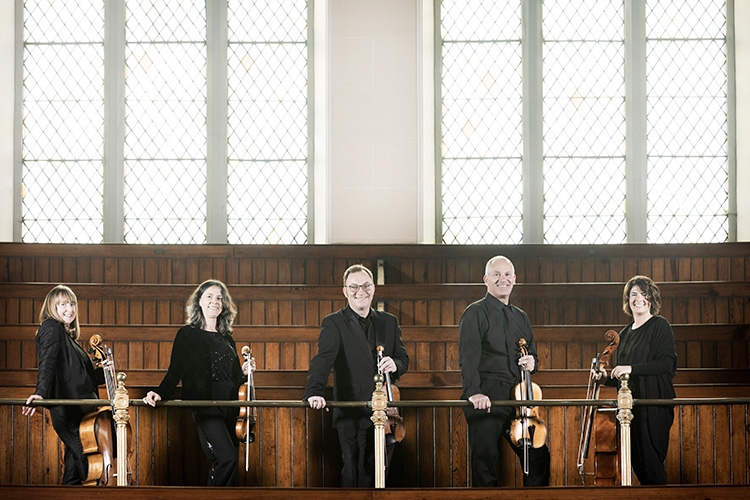 Lunch with The Ulster Orchestra
The Black Box
Tuesday 10 January, 1.00pm
£10.00 (including lunch)
Sold Out
There is a growing resolve in the classical music world to shine a light on composers and performers who have been unjustifiably neglected or, worse still, deliberately written out of that genre's history. Works by female composers and composers of colour are being given a new prominence and celebrated as they always should have been.
The work of Louise Farrenc has featured in recent Ulster Orchestra Seasons and her colourful, dramatic writing is a welcome addition to the UO's repertoire.
Piano teacher extraordinaire, composer, equal pay campaigner, Farrenc was a force of nature to be reckoned with in the musical circles of 19th Century Paris and we're passionate about making sure our audiences get to know more about this inspirational woman.
Her Nonet was one of her most celebrated pieces in its day, with the premiere involving the star violinist of the time, Joseph Joachim. It's a warm and upbeat work, full of imaginative writing for an unusual combination of instruments. We look forward to introducing you to this remarkable woman and her wonderful music!
Alongside the Farrenc will be some other hidden gems of the chamber repertoire, performed by some of the Orchestra's versatile and talented players.
Doors 12.30pm | Unreserved seating