Not On Our Watch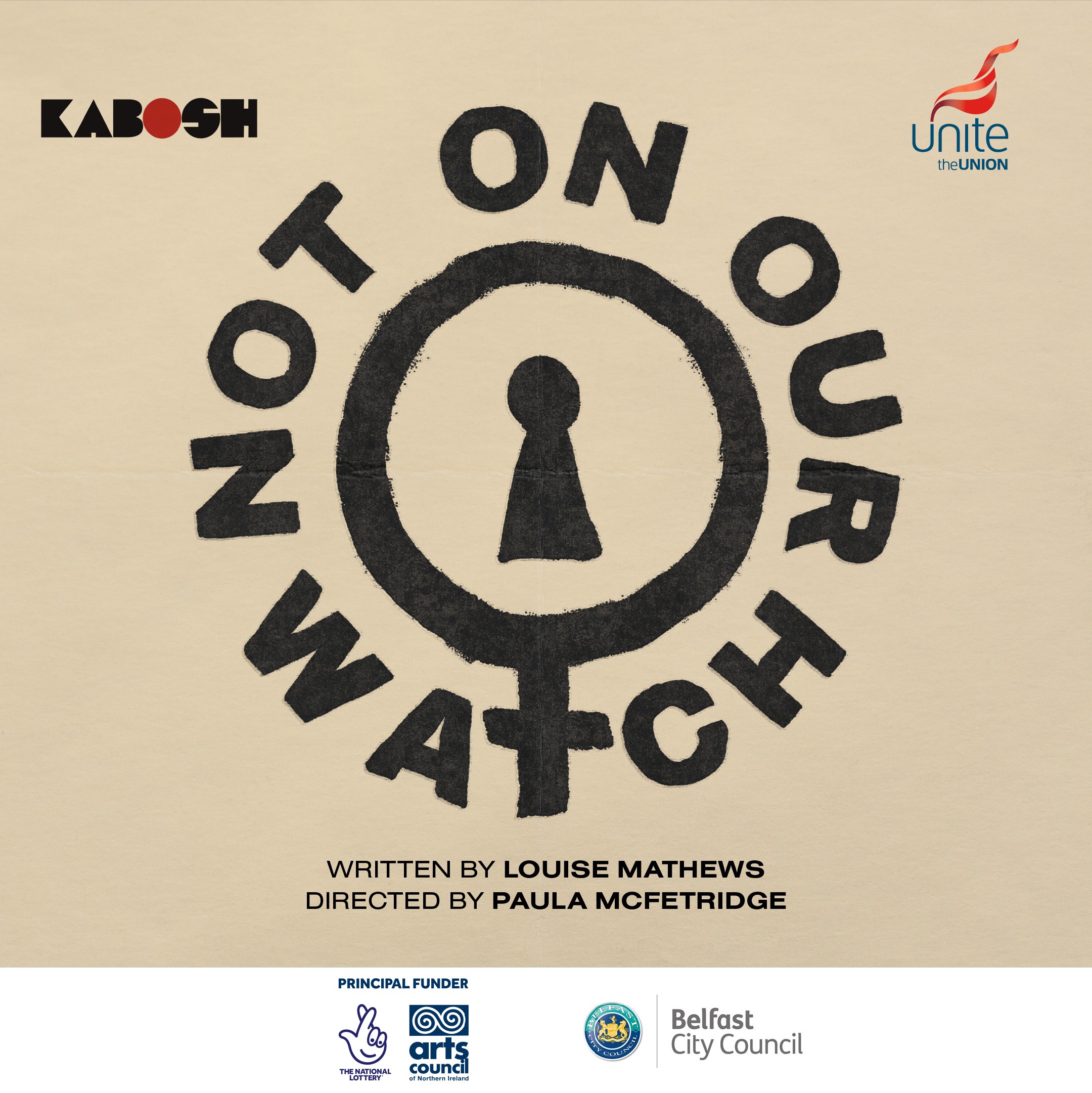 Not On Our Watch
The Deer's Head
Wednesday 25 January, 8.00pm
£5.00
Sold Out
Produced by
Kabosh
 with
support
from
Unite
T
he
Union
When our only dedicated women's hostel is threatened with closure, six determined workers rise together to fight against a failing system and an uncaring establishment. For 12 weeks they live, work, and breathe resistance.
Standing up to a management structure refusing to find solutions.
Standing up for the women they protect.
Standing up for essential services.
Standing up to shout: NOT ON OUR WATCH
Followed by a post-show discussion.
Doors 7.30pm | Unreserved seating
Please Note: The Bar is open before the show but not during.