Fionola Meredith – Book Launch: 'The Stamp of Beauty'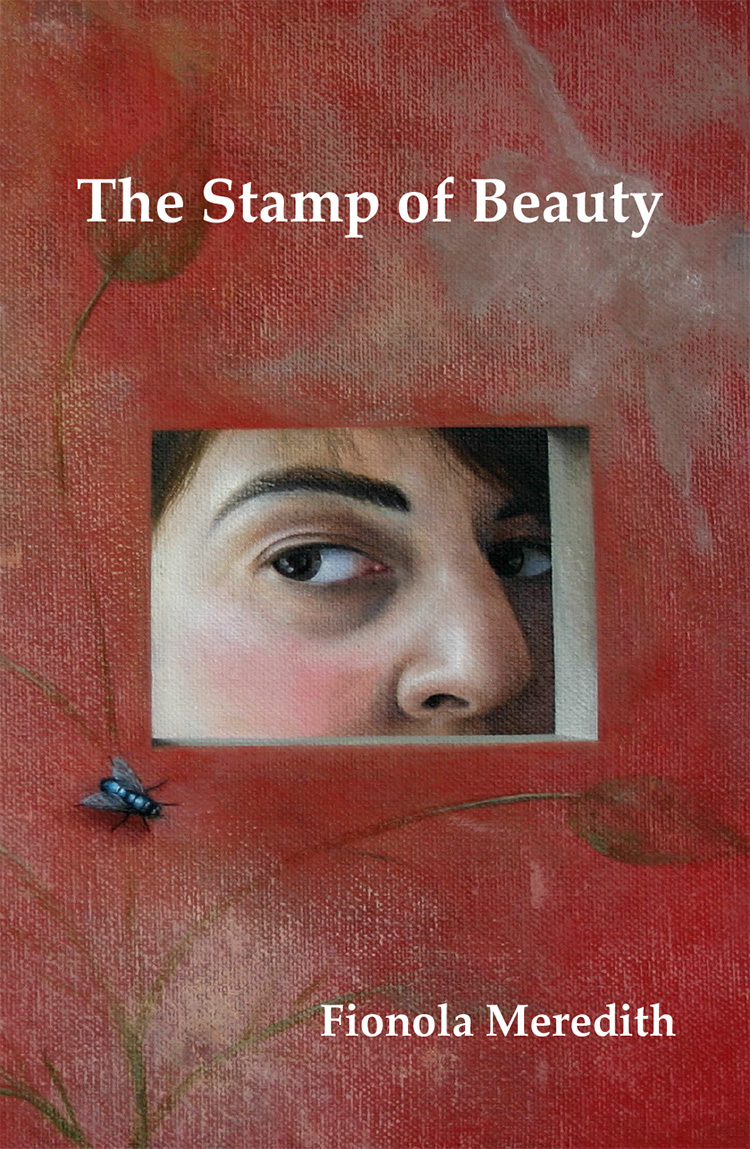 Fionola Meredith – Book Launch: 'The Stamp of Beauty'
Golden Thread Gallery
Friday 13 January, 6.00pm
Admission free but ticketed
Book Tickets
A young married woman begins an intense affair with an older man as a way of escaping her manipulative mother. But she comes to realise that her lover is a mirror image of her mother – just as seductive, just as demanding, and ultimately just as dangerous.
Set in modern-day Ireland, this unsettling novel from Belfast journalist Fionola Meredith charts the course of a deeply dysfunctional 'age-gap' relationship to its inevitable conclusion.
Disturbing yet entertaining, forensic but somehow compassionate, this compelling debut unflinchingly reveals what lies at the heart of the male fear of intimacy, and the hidden impulses which can drive our most fatal attractions.
Fionola Meredith is a writer, broadcaster and commentator, based in Belfast. A former academic, with a PhD in Philosophy, she is a long-established contributor to the Irish Times, BBC Northern Ireland, and writes a weekly opinion column in the Belfast Telegraph. The Stamp of Beauty is Fionola's debut novel.
'At last we have the opportunity to jump head first into the warped, seductive and darkly humorous mind of Fionola Meredith.' – DAVID HOLMES
'Fionola Meredith creates a visceral story of mistaken love that both manages to disturb and entertain.' – DAVID PARK
Event includes DJ set by Tanya Mellotte
Admission free but ticketed