Fat White Family: Moonbathing in February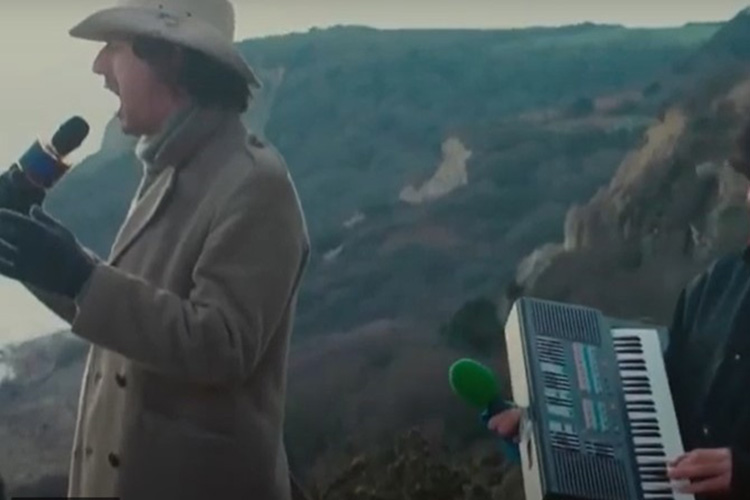 Fat White Family: Moonbathing in February
The Black Box (Green Room)
Tuesday 17 January, 8.00pm
£5.00
Buy Tickets
Dir. Niall Trask, 2021, UK, 35 min
Out to Lunch presents the Northern Irish Premiere of this incendiary film about one of the most incendiary bands of the last decade.
Moonbathing in February is described by Lias Saoudi of the unapologetically anarchic South Londoners Fat White Family as "a no-budget DIY film about the 'throwing shit at the wall until something sticks' stage of the album-making process".
He adds that it "also serves as a portrait of just how hard it is to get your rocks off at the bitter end of a winter lockdown and what, if anything, it means to be in a band at this abysmal juncture in music history". 
A short, sharp blast of undiluted creative mayhem.
Footage and Film of Fat White Family before the main feature.  25mins.