Myles McCormack: To Better All Things (LP Launch)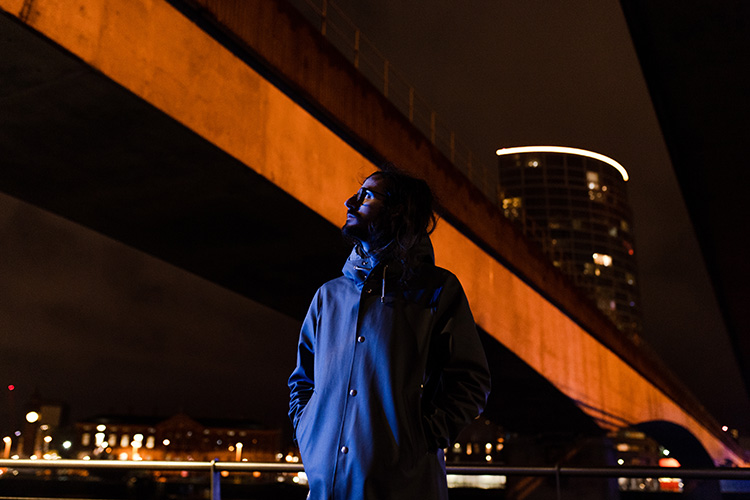 Myles McCormack: To Better All Things (LP Launch)
The Deer's Head Music Hall
Thursday 26 January, 8.00pm 
£8.00 
Buy Tickets
Support from The Brigideens, an experimental-folk duo comprising Catriona Gribben and Aoife O'Reilly, will present a performance of stories and songs exploring the ancient Celtic calendar celebration of Imbolc.
This new record from Myles McCormack comprises 10 carefully crafted songs which are characteristically philosophical, playful, introspective and moving.
It features re-worked versions of previously released singles Comfort Zone and The River Rises, as well as the particularly expressive One Day.
New songs Thing Of The Earth and Every Time explore romantic themes with maturity and lyrical precision, while tracks such as Julie and Back To The Stream are great examples of Myles' unusual guitar styles.
Although rarely flashy, there is some unique and intricate playing on both acoustic and electrics across the record. Sparing use of piano and organ parts add colour and depth while percussion varies from intimate brushes and claps to bodhráns and full drum kits.
Rough edges are laid bare and soft touches are favoured over soaring solos. While far from today's pop sounds, the songs are subtly catchy with delightful earworm moments which will reward repeat listens.
Doors 7.30pm | Unreserved seating