Harvest (A Tribute to Neil Young)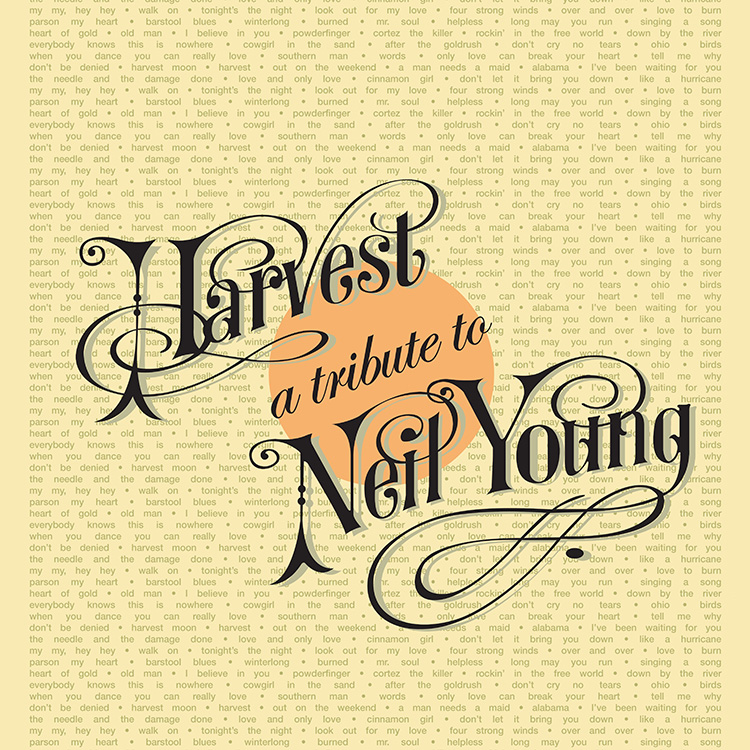 Harvest (A Tribute to Neil Young)
The Black Box
Saturday 21 January, 8.00pm
£16.00
Sold Out
Harvest are an 8-piece band who have been thrilling audiences and fans of Neil Young for 14 years.
Formed in 2009, the band have played sell-out shows all over Ireland, including a performance of arguably Young's greatest album Harvest in full at Vicar Street in Dublin in 2018. The band have also played numerous festivals including Electric Picnic and appeared on national TV and radio.
The band embrace the mercurial Canadian's multiple genres and styles, from the gentlest acoustic country/folk workouts to the noisiest 'Crazy Horse' rock epics, and everything in between.
A rare chance to celebrate Youngless peerless legacy through beautiful renditions of the timeless classics Heart of Gold, The Needle and the Damage Done, Old Man, Helpless and many others.
If you like Neil Young, you will love Harvest.
Doors 7.30pm | Unreserved Seating.