Damian Gorman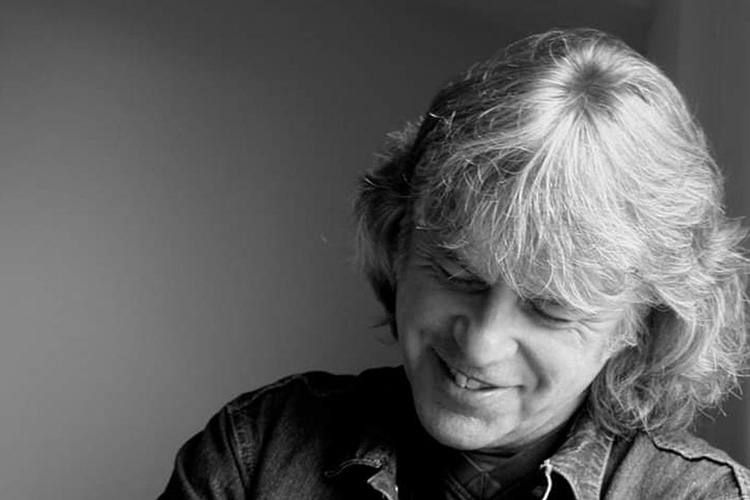 Damian Gorman
The Black Box
Wednesday 18 January, 1.00pm
£10.00 including lunch
Buy Tickets
Poet Damian Gorman is also an acclaimed playwright, and a noted encourager of writing in others.
His selected poems and memoir As If I Cared: Poems and Other Parts of a Life ("beautiful, heartfelt, true…", BBC) was launched at the Seamus Heaney Homeplace in October 2021.
His rendering of his brother Gerard's life story, So Young: The Taking of My Life by the Catholic Church was published in May 2022. ("Courageous, unflinching, dignified – words cannot do Gorman justice", The IRISH TIMES; "This book is an inspiration", STEPHEN REA.)
Gorman is renowned for his readings, in Ireland and much further afield. He is a Fellow of the Oxford Initiative for Global Ethics and Human Rights and is currently working on the book and lyrics for Beyond Belief, a stage version of the life of John Hume for production in Derry's Guildhall at the end of March.
Doors 12.30  |  Unreserved seating