Early James & Lizzie No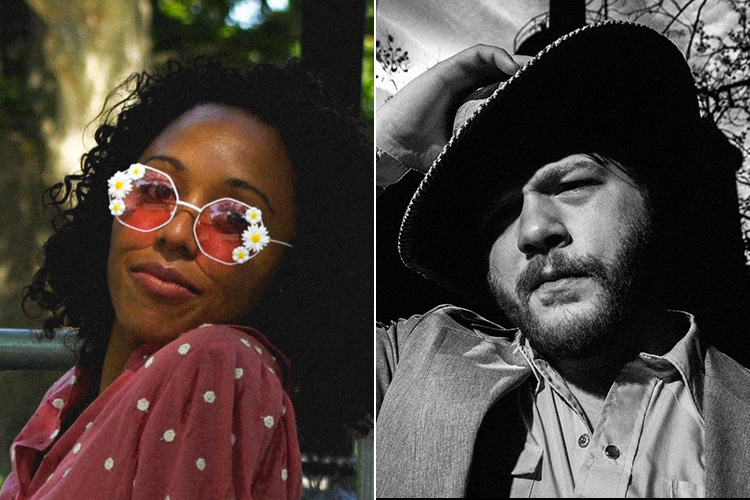 Early James & Lizzie No
The Deer's Head Music Hall
Friday 27 January, 8.00pm
£12.00
Buy Tickets
EARLY JAMES
Rising star Early James has just released his second album, Strange Time To Be Alive to even more positive reviews than his brilliant debut, Singing For My Supper.
With the charmed eccentricity of a true poet, the Alabama-bred singer/songwriter takes in the endless absurdity he sees around him, then alchemizes his unease into a glorious patchwork of musical idioms: forsaken blues and contemplative folk songs, brooding murder ballads and lovestruck piano tunes.
The lyrical wordsmith conjures the ghosts of great southern gothic writers from Eudora Welty toWilliam Faulkner, while channeling the haunted spirits of Tom Waits and Townes Van Zandt.
Produced by Dan Auerbach, the album evokes a timeless amalgam of forsaken blues, wistful folk and Tin Pan Alley crooning, anchored by the singer's unmistakable voice that sways from gravel-filled shouts to a pained, forlorn whisper.
'No one can do what Early James does…taps into Easy Eye Sound's signature greasy soul and his own brand of warm, elastic blues.'– NO DEPRESSION
'James' eclectic approach is brilliantly idiosyncratic. No one sounds like him. Or even comes close.' – American Songwriter
LIZZIE NO
New York singer-songwriter, harpist and guitarist Lizzie No is one of the most exciting new voices in contemporary Americana music. Her 2017 debut album Hard Won was hailed as "simultaneously understated and fervent" by Billboard Magazine.
No's 2019 album Vanity was a hit at college radio stations across the country, cracking the NACC Top Adds Chart. Rolling Stone called the first single Narcissus a "crisp alt-rock gem" and a "Song You Need To Know." After dropping a surprise home-studio-made EP in 2020, Lizzie is currently working on her third album due for release in 2023.
Lizzie has toured with Iron & Wine, Adia Victoria, Sarah Shook and the Disarmers, and has showcased at festivals like Newport Folk Fest, AmericanaFest, South by Southwest, and the Mile Of Music Festival.
'Lizzie No has been quietly making superb records largely on her own over the past several years.' – ROLLING STONE
'Lizzie No has picked up the musical baton of greats like Linda Thompson and Sandy Denny, spread it thick with a shadowy relevance born of her New York background, and unleashed what amounts to a new sub-genre of folk with a country tinge.' – AMERICANA UK
Doors 7.30pm | Unreserved Seating