Special Consensus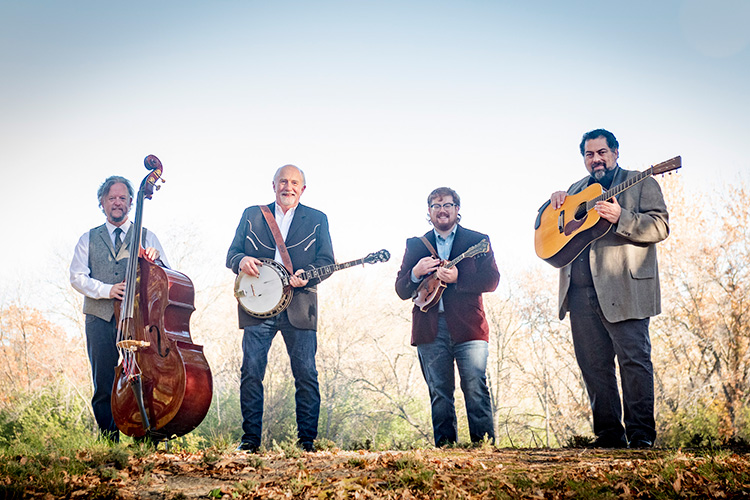 Special Consensus
The Black Box
Wednesday 25 January, 1.00pm
£10.00 (including lunch)
Sold Out
The Special Consensus is a bluegrass band that has achieved a contemporary sound in over four decades of performing, making their music a modern classic. Band members include leader Greg Cahill (banjo), Dan Eubanks (bass), Greg Blake (guitar) and Michael Prewitt (mandolin).
Special Consensus has released 20 band recordings and received six awards from the International Bluegrass Music Association (IBMA) and two Grammy nominations. Greg has also received the prestigious IBMA Distinguished Achievement Award.
Chicago Barn Dance, released by Compass Records in 2020, is the 20th Special C recording that celebrates both the 45th band anniversary and the long-standing connection of country and bluegrass music with Chicago from the time of the WLS "National Barn Dance" that was a precursor to the Grand Ole Opry.
The title song Chicago Barn Dance received the 2020 IBMA Song of the Year award. A band who are at the absolute top of their game.
Doors 12.30pm | Unreserved Seating