Opera for Lunch – Cabaret de la Boite Noir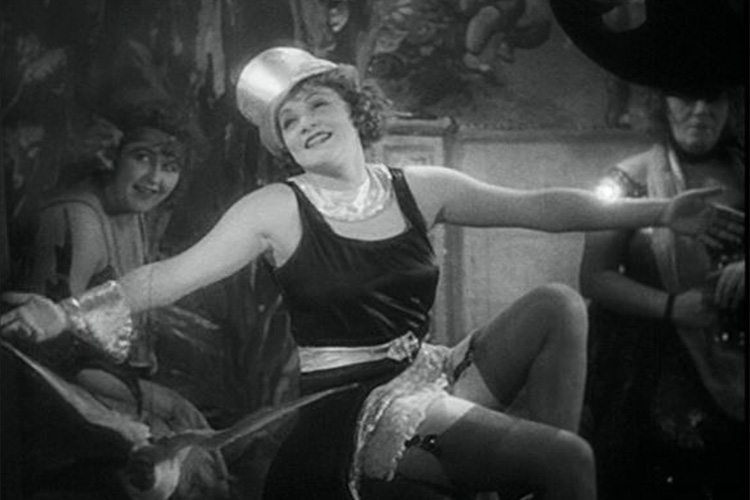 Opera for Lunch – Cabaret de la Boite Noir
The Black Box
Tuesday 17 January, 1.00pm
£10.00
Sold Out
Join us for an hour of glamour and sparkle, taking you back into the worlds of Kurt Weill, Jaques Brel, Noel Coward, Cole Porter, Edith Piaf and Marlene Dietrich.
Join us as part of the Cathedral Quarter Arts Festival's 'Out To Lunch' programme, with captivating performances featuring cabaret classics staged by Northern Ireland's award-winning national opera company.
A decadent lunch included in the ticket price.
Doors 12.30pm  |  Unreserved seating