In The Bad Books Vol 1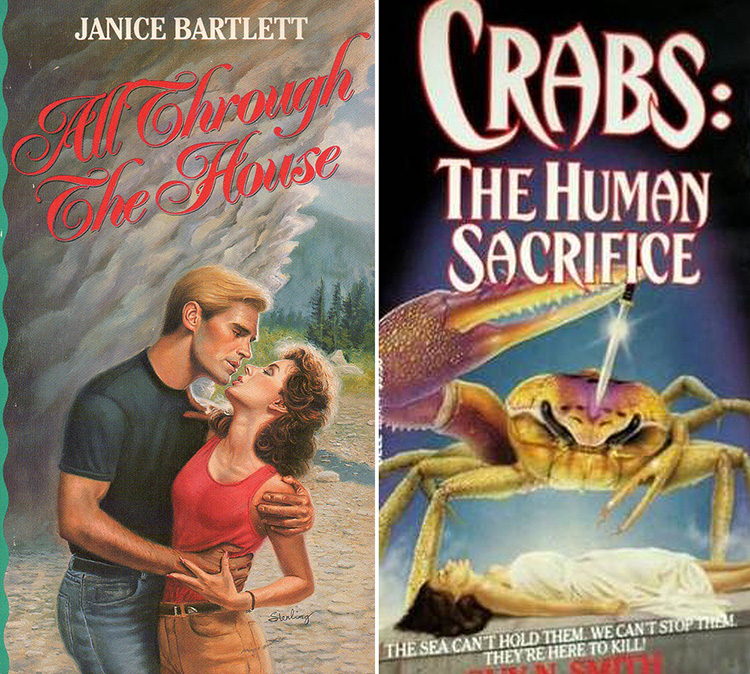 In The Bad Books Vol 1
The Black Box (Green Room)
Sunday 22 January, 6.00pm
£4.00
Sold Out
Have you ever wondered where Steven Seagal gets his ideas from?
What does it take to write a book goodly?
Join us on this evening of spoken word readings from some of the finest fantastically written works of literature from the likes of Morrissey, Nadine Dorries and Naomi Campbell…
A group of professional readers will guide us through the process as we tackle the tricky, thorny task of writing using alliteration. The fine art of belles-lettres for the bedroom and the how of how to write action sequences like Proust…
Come on down and explore this catechism of cliche.
"Eliza's breasts barrel-rolled across Ezra's howling mouth and the pained frenzy of his bulbous salutation extenuating his excitement as it smacked its way into every muscle of Eliza's body except for the otherwise central zone." Morrissey. The List of the Lost.
"One of our own has been murdered in a graveyard, had his dick hacked off and fed to a cat. We have no idea who did it". Nadine Dorries. Shadows In Heaven.