When I Get to Heaven – A John Prine Afternoon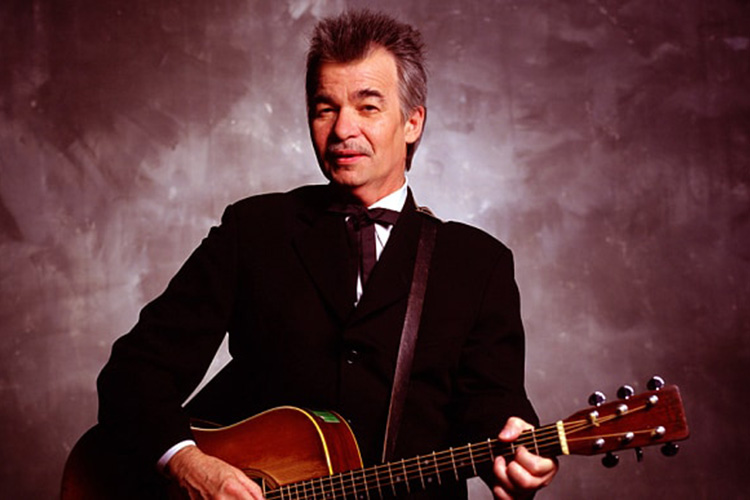 When I Get to Heaven – A John Prine Afternoon
Online - Live Stream
Saturday 16 January, 2.00pm
Online event (Free)
Book Tickets
When John Prine lost his fight against COVID-19 in April this year, music fans around the world were bereft at the passing of a truly great song-writing genius.
The musical legacy of the former postman from Illinois will endure for generations however in the beautiful simplicity of songs like Sam Stone, Lake Marie and Paradise.
Today we celebrate that legacy in the company of Illegal Smile, Ireland's foremost interpreters of Prine's work featuring Barry Johnston, Davy Neill, Michael Conway, Sam Davidsonand Ali Mooney.
Pour yourself a Handsome Johnny – John's favourite (Vodka, Ginger Ale, lime) and settle down for an afternoon of great music.
This will be a live streamed performance that you will be able to view online for free, with a capped number of tickets, and the option to make a donation. 
Should official public health regulations change prior to the date to allow us to offer a live performance for a limited, socially distanced audience, we will offer a limited number of tickets for sale closer to the time.